Argus Investigations is an Australian-based company with over 60 years of experience in law enforcement and intelligence agencies. Argus Investigations are highly skilled professionals who specialise in all facets of overt and covert investigation and intelligence services, giving them an unmatched ability to handle any case that comes their way - from discreet investigations and surveillance work, to cryptocurrency tracing and complex financial and transnational crime cases! No matter how complex or subtle your needs may be - we've got you covered.
Despite being based in Australia, our global network of investigators and operatives give us a reach that extends far beyond our borders, allowing us to effectively carry out international operations. Argus Investigations have successfully carried out and assisted strategic partners with discreet investigations, surveillance work, cryptocurrency tracing, complex international recovery and criminal cases - all with the same level of professionalism and dedication that our clients have come to expect from us. If you're looking for a reliable, trustworthy partner to help you with your investigation needs, look no further than Argus Investigations.
George Andreopoulos, our Director of Operations, brings over 18 years of invaluable experience in state and federal law enforcement to the Argus team. George embarked on his career in the New South Wales Police Force (NSWPF), where he rose to the rank of Detective Sergeant. His journey in law enforcement spans a diverse array of roles, including front-line policing, service with the Operations Support Group (OSG), investigative assignments within regional crime squads, and a stint as a Detective at the State Crime Command (SCC) Drug Squad.
George's unwavering dedication to upholding the law and his relentless pursuit of justice led him to the Special Service Group (SSG) Undercover Branch, where he expertly honed his skills in undercover and covert operations. His tenure as a Crime Coordinator further solidified his acumen in people management and leadership. After a remarkable career with the NSWPF, George continued to make a substantial impact in law enforcement, achieving the distinguished rank of Inspector (EL1) at both the Australian Criminal Intelligence Commission (ACIC) and the Department of Home Affairs. In these influential roles, he specialised in Human Source Management (HUMINT) and the intricate investigation of transnational organised crime, earning recognition as a true specialist and authority in these fields.
George's extensive expertise extends across various domains, encompassing investigation management, surveillance techniques, and the complexities of investigating transnational organised crime. In 2021, he brought his wealth of knowledge to the private sector, assuming the role of Director at Argus Investigations. Here, George specialises in all facets of investigations, intelligence collection and analysis, financial fraud investigations, cryptocurrency forensics, and top-tier surveillance services, utilising his exceptional skills to combat financial crimes and lead the Argus team. He has also conducted consultancy work with international agencies focusing on capability development and training, making him an indispensable leader in our team, steadfastly committed to delivering excellence in every aspect of our operations.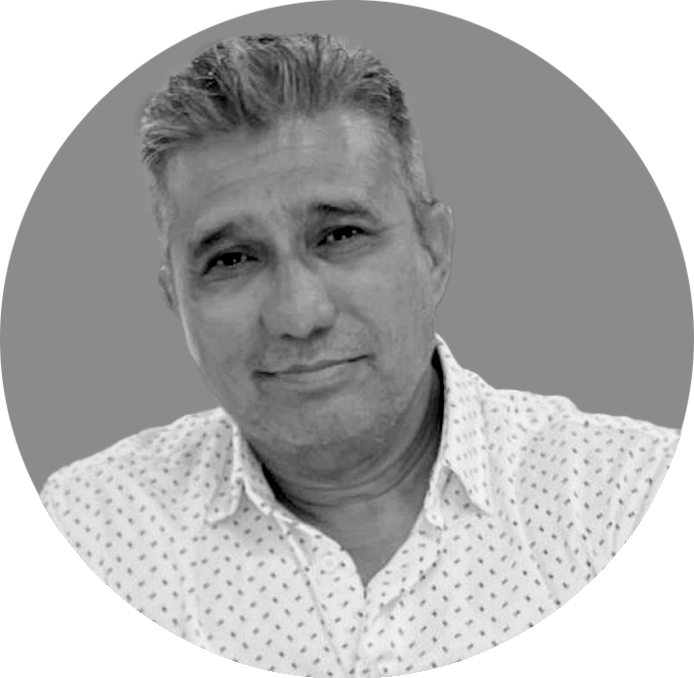 Senior Investigator Rafael Ruiz Jr. is a former FBI Agent and an accomplished security consultant and licensed private investigator with a distinguished career spanning domestic and international law enforcement. His expertise encompasses a broad spectrum of investigations, including financial, counterterrorism, and organised crime matters. Rafael's exceptional leadership and investigative skills have been honed through roles such as supervising National Security and Humint Intelligence units, overseeing critical programs like Infragard/Cyber and Defence Contractor Outreach, and effectively managing insider threats and foreign intelligence concerns.
Rafael's investigative proficiency extends to high-stakes areas such as healthcare fraud, financial crimes, cyber investigations, counterterrorism, and money laundering within the banking and insurance sectors. His prowess in financial institution compliance is evident in his management of high-profile investigations, including those involving foreign corruption. In today's cybersecurity-focused landscape, Rafael actively coordinates efforts to safeguard sensitive information and secure critical data, recognising the paramount importance of cybersecurity.
With a career culminating in his role as a Supervisory Special Agent and Legal Attaché at the FBI, Rafael has managed complex investigations and provided vital guidance on national security and intelligence matters. Prior to this, he served as a General Manager overseeing logistics operations for manufacturing plants in Juarez, Mexico, and held key roles in logistics and information systems management during his service in the United States Air Force.
Rafael Ruiz Jr.'s extensive knowledge, leadership acumen, and investigative expertise make him a trusted professional in the fields of security consulting and private investigation.
Senior Investigator & Case Manager
Belinda Stavrakis, is a Senior Investigator and Case Manager at Argus Investigations. Belinda brings an impressive 19-year background in law enforcement, having served with the New South Wales Police Force. Her expertise is multifaceted, encompassing case analysis, evidence review, national and international fraud investigation, physical surveillance, suspect interviewing, and the meticulous crafting of reports and affidavits for victims of crime. 
Belinda's law enforcement journey began as a Constable at Campsie Local Area Command and evolved into specialised roles, including Senior Constable at Bass Hill Target Action Group, where she excelled in covert mid-level drug and firearm investigations. Her focus on intelligence gathering, controlled operations, undercover work, surveillance, and source management established her as a skilled investigator. Her dedication also led to a secondment with the State Crime Command Drug Squad, where she played a pivotal role in bringing down multi-jurisdictional criminals.
Subsequently, Belinda's career thrived as a Detective Senior Constable at Bankstown Local Area Command and later at Nepean Police Area Command. In these roles, she tackled complex investigations ranging from sexual assault to fraud, consistently displaying her unwavering commitment to justice. Belinda's extensive training and accolades further underscore her exceptional skills. As a Senior Investigator for Strike Force ECKERLSEY, she played a vital role in a Royal Commission-born protracted investigation. Belinda Stavrakis is a true asset to our team, delivering excellence and dedication to every aspect of her work.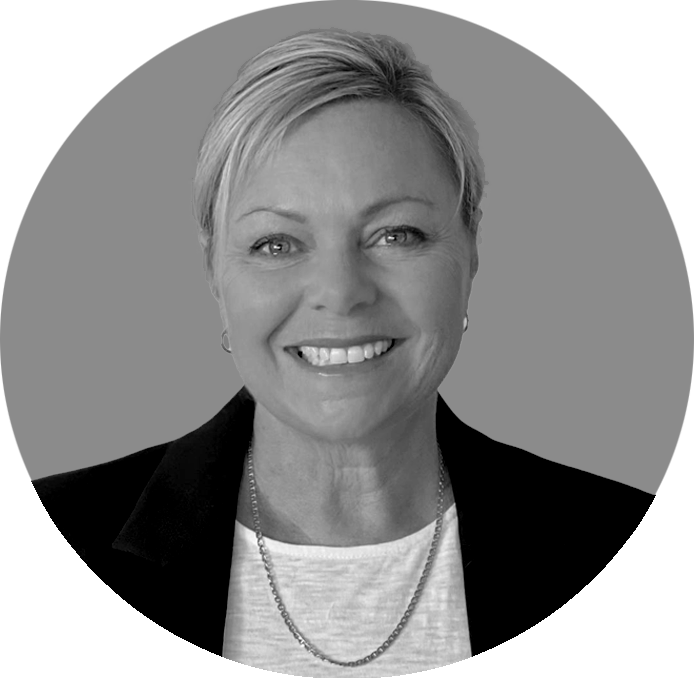 Senior Investigator Andrew Clarke is an investigation professional with an impressive twenty-eight-year career in operational service with the NSW Police Force. Andrew Clarke achieved the rank of Detective Sergeant and garnered a reputation for excellence in the field of law enforcement. Throughout his tenure, he has demonstrated outstanding leadership skills, overseeing teams of up to 30 investigators, and ensuring that investigations are conducted efficiently and promptly. Andrew's expertise extends to managing high-risk and major criminal investigations, a testament to his unwavering dedication and professionalism.
Andrew's commitment to excellence has not gone unnoticed, as he has received multiple awards recognizing his professionalism, dedication, and adept management of investigations. His proficiency in surveillance techniques, honed under the guidance of the NSW Police Force, is a testament to his commitment to staying at the forefront of investigative practices. Additionally, his accreditation and extensive experience as an Undercover Supervisor with the NSW Police Force, including serving as an assessor on eight undercover courses, highlight his exceptional skills in this critical area of law enforcement.
In the past two years, Andrew has transitioned into private investigative duties, where he continues to excel. His roles encompass a wide range of responsibilities, from completing affidavits for victims of serious fraud for service in multi-international jurisdictions to training staff, conducting case reviews, and providing regular victim notifications. He also liaises with international law enforcement agencies and plays a pivotal role in triaging and assessing new clients. Andrew Clarke is well-regarded for his approachable yet professional persona, making him an invaluable asset to our team as we provide top-tier investigative services to our clients.
Contact ARGUS INVESTIGATIONS To Find Out More!
Rest assured and contact our experts for discreet and confidential advice