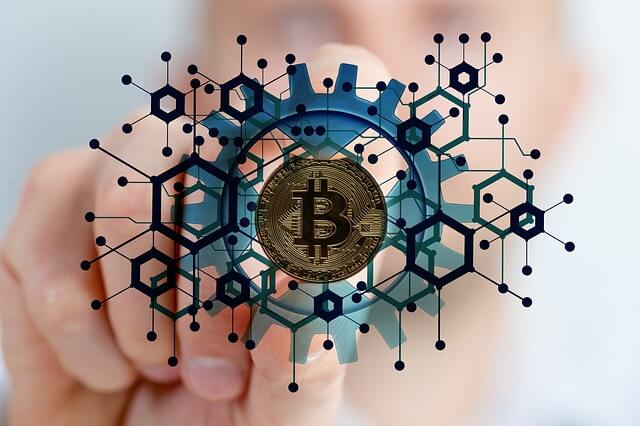 At Argus investigations, our expert certified cryptocurrency examiners are leaders in the industry. We use world-class technology to accurately track cryptocurrency movement and identify those responsible for the crime. Our cryptocurrency examiners also provide tracing services for investigation industry partners, and our evidence is internationally recognised and admissible in courts.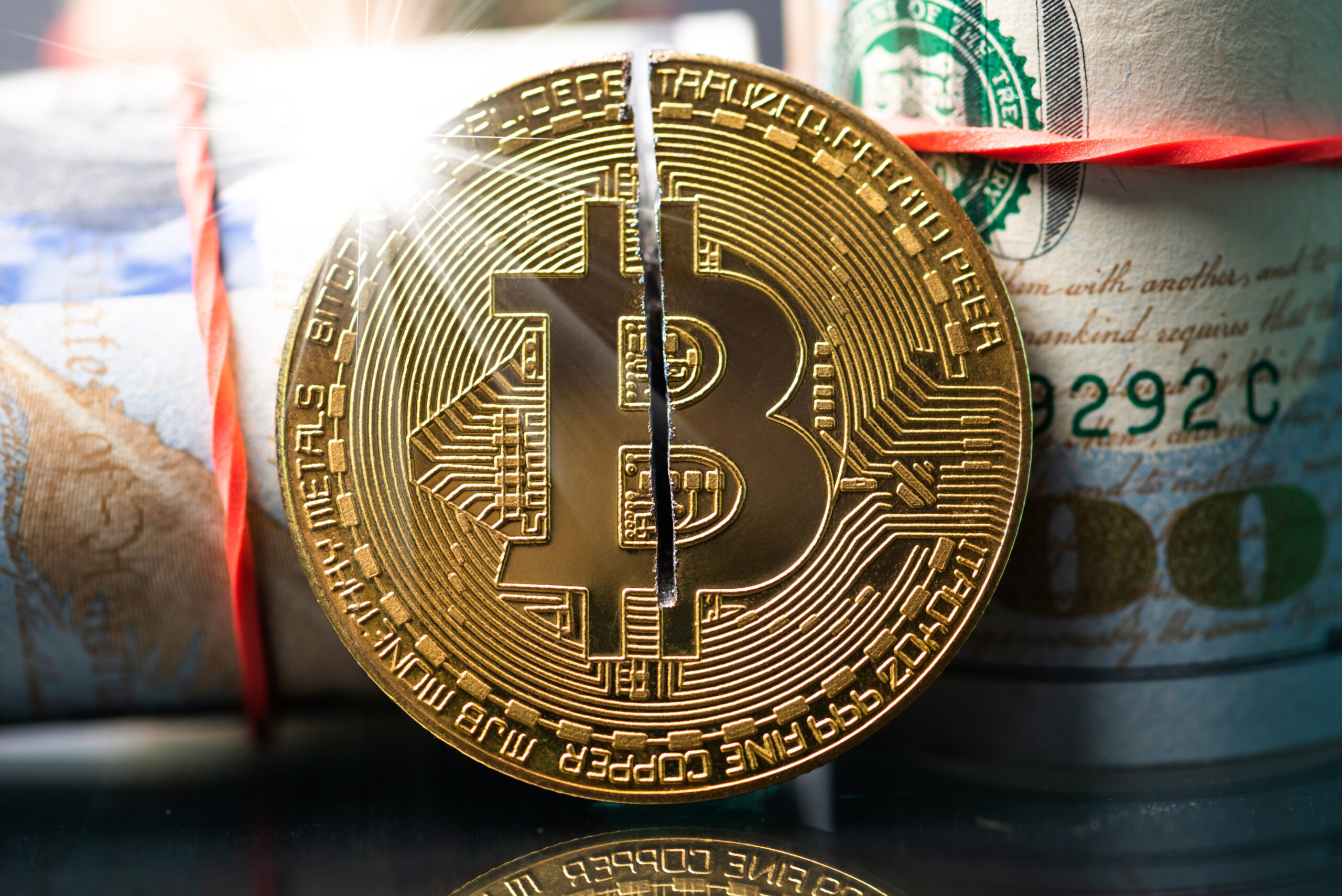 Argus Investigations are leading experts in cryptocurrency recovery matters. If you have been defrauded from your cryptocurrency or invested in a project that failed under suspicious circumstances, our cryptocurrency experts investigators can help you investigate, recover your assets and take action against those responsible.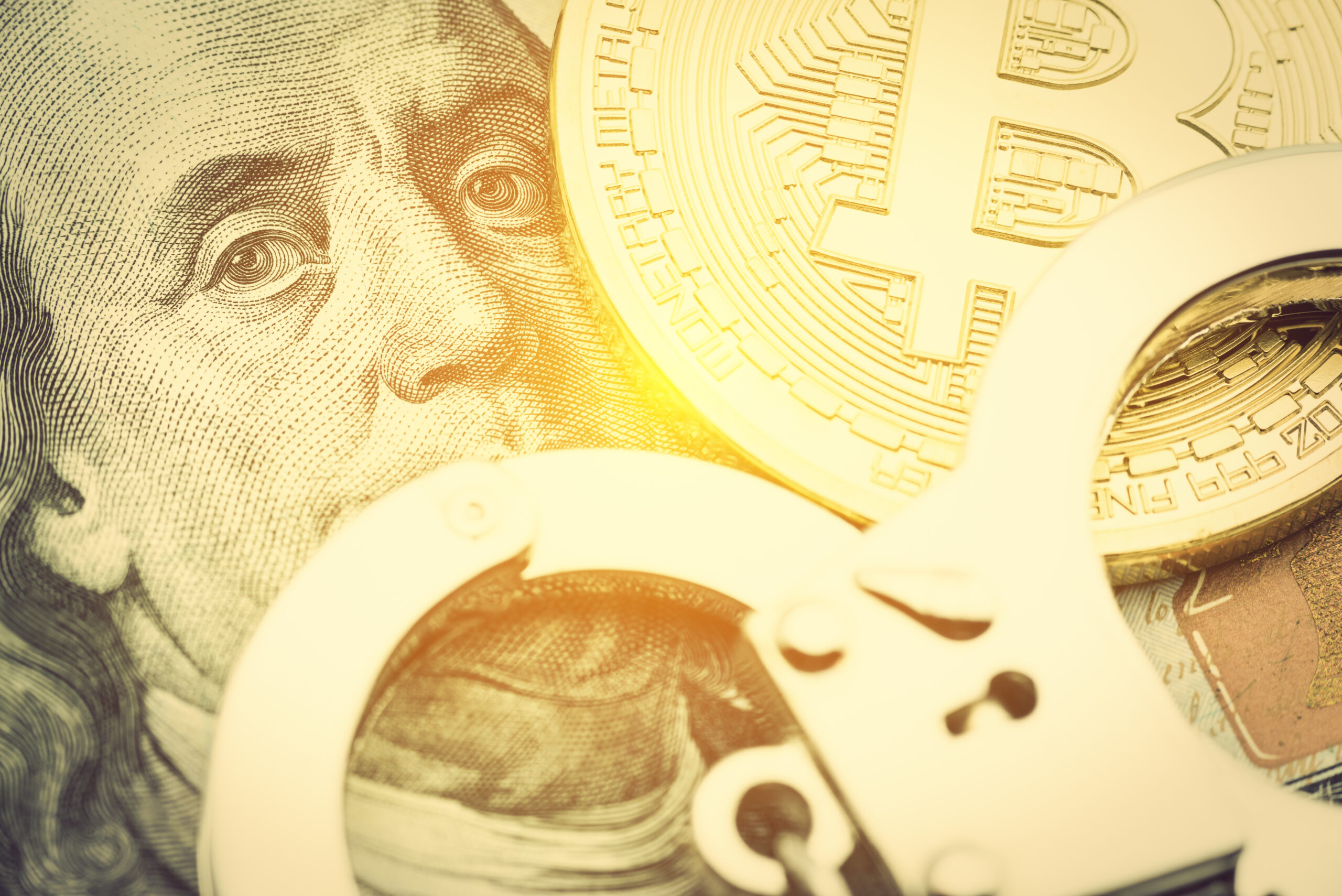 We help our clients recover what is rightfully theirs through thorough investigation, leveraged negotiations and actionable evidence. We employ all our overt and covert capabilities to establish successful resolutions. Whatever the type of asset, we have the necessary skills to investigate and take action.
Need Help With Cryptocurrency Tracing​ Or Asset Recovery? Call Now For Professional Help!