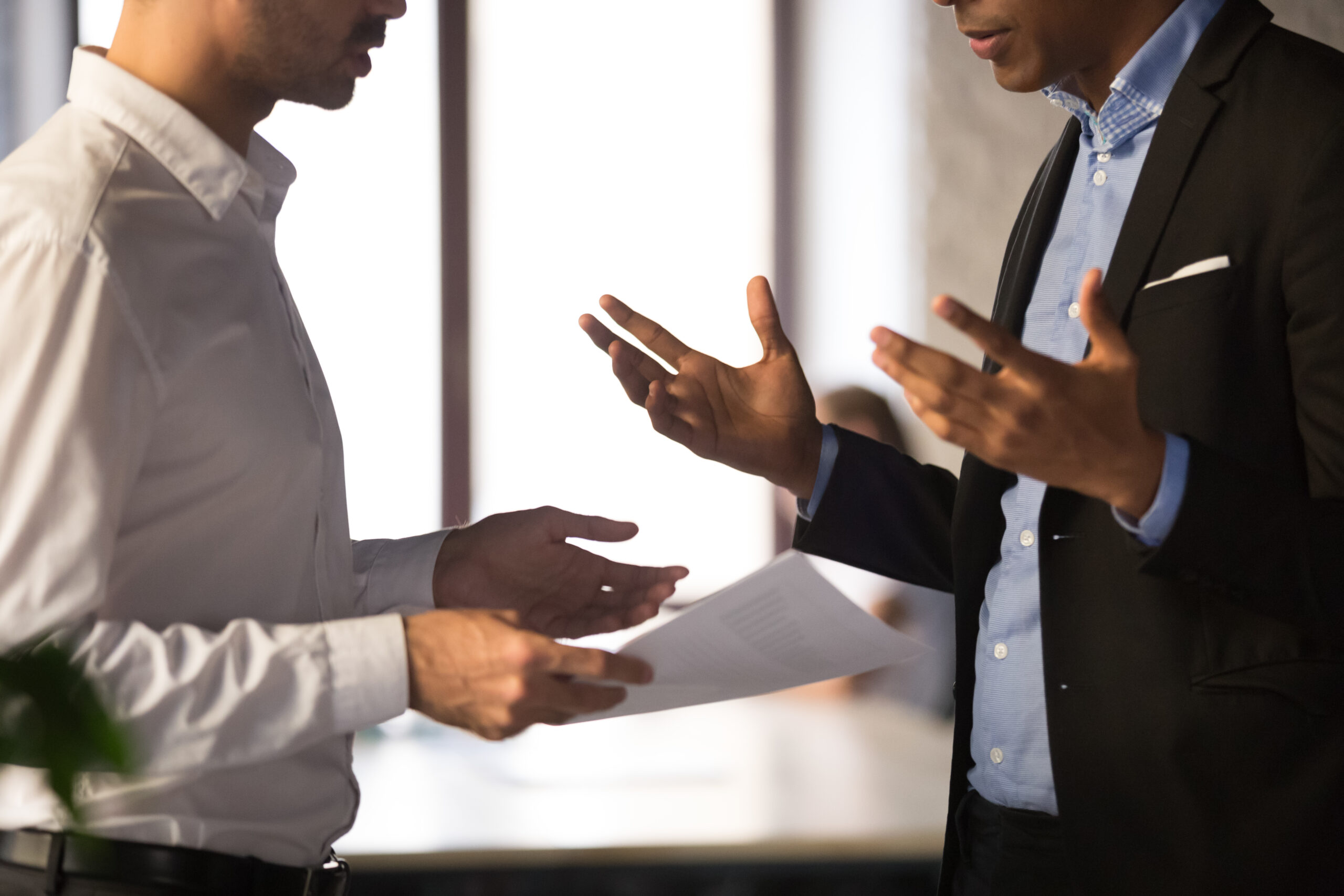 Argus Investigations provides professional employee misconduct investigations. We have a team of highly trained and experienced investigators who know how to handle sensitive situations with tact and professionalism. We understand the importance of thoroughness and discretion in such cases, and we will work hard to get you the answers you need. ​
Our investigations are confidential, and we will not release any information to your employer without your permission. Contact Argus Investigations today to discuss your case. We would be happy to answer any questions and help you get started on the road to resolution.​
Employee Misconduct Investigations
Employee misconduct investigations are a necessary but often delicate process. When misconduct allegations are made, it is crucial to conduct a thorough and objective investigation to determine whether the allegations are true and, if so, what disciplinary action is warranted. The investigating team should comprise of employees with the requisite skills and training to assess the evidence fairly and impartially. The investigation should include interviews with the alleged perpetrator, witnesses, and victims, as well as a review of documents and other evidence.
Once the investigation is complete, the findings should be presented to senior management for a decision on how to proceed. In some cases, the alleged perpetrator may be terminated; in others, they may be given a formal warning or placed on probation. In all cases, however, it is vital to maintain confidentiality throughout the process to protect the privacy of those involved and prevent potential retaliation.
Employee misconduct can take many forms, from minor infractions to major crimes. Examples of misconduct include stealing company property, using company resources for personal gain, violating company policies, and engaging in illegal activities. Misconduct can have a devastating impact on an organization, damaging morale, eroding trust, and undermining the reputation of the company. In some cases, it can also lead to financial losses.

When investigating employee misconduct, gathering all relevant evidence, and interviewing witnesses is vital. Once the facts have been established, disciplinary action can be taken. In severe cases, termination may be the best course of action. However, even minor infractions should be handled swiftly and appropriately to maintain a healthy workplace environment.
Have Questions? Call Now To Find Out More