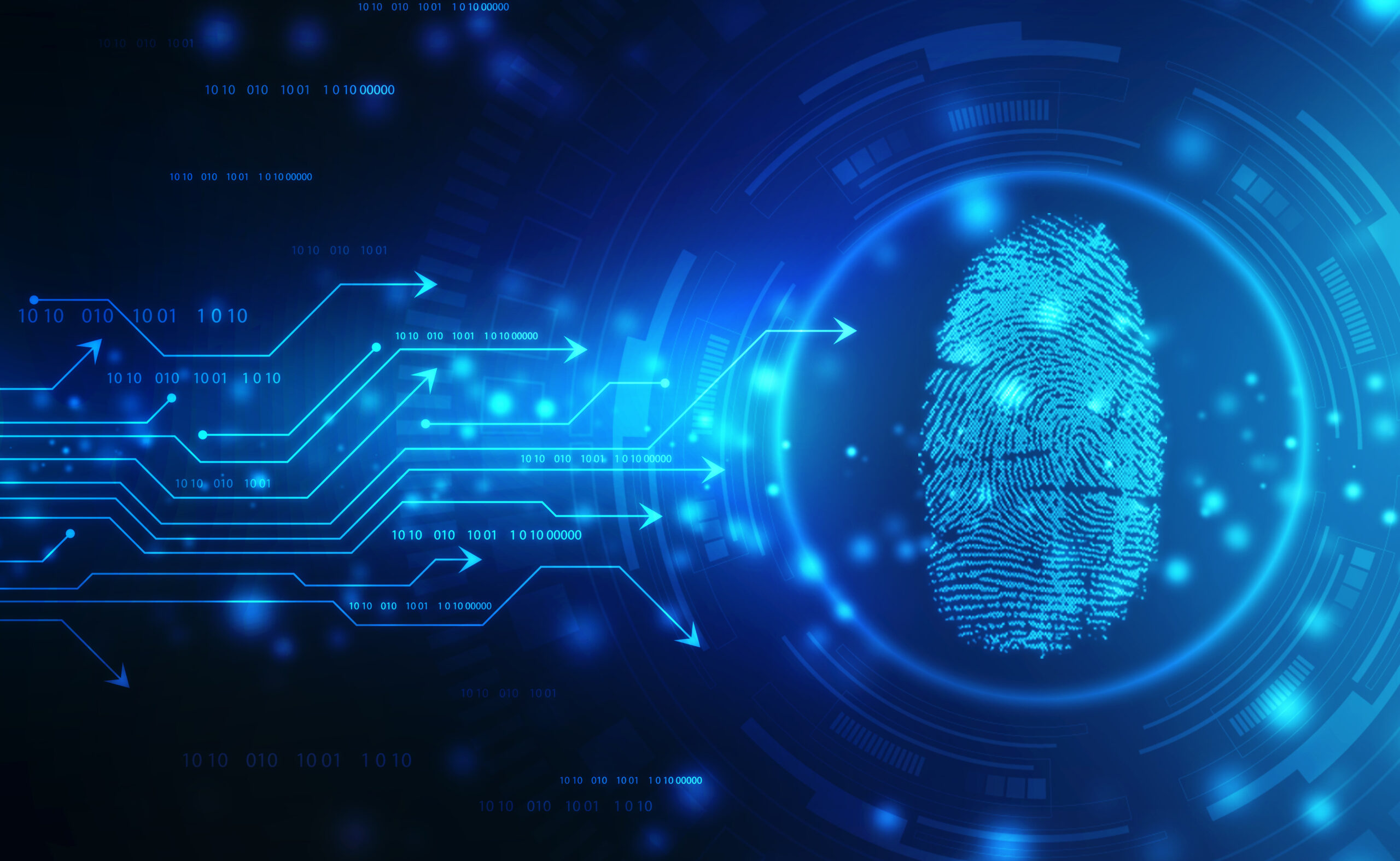 In todays age, cybercrime is more prevalent than ever. At Argus we have extensive experience in managing cybercrime investigations using a vast array of advanced cyber forensics tools, software and intelligence to identify those who wish to hide behind the digital cloak.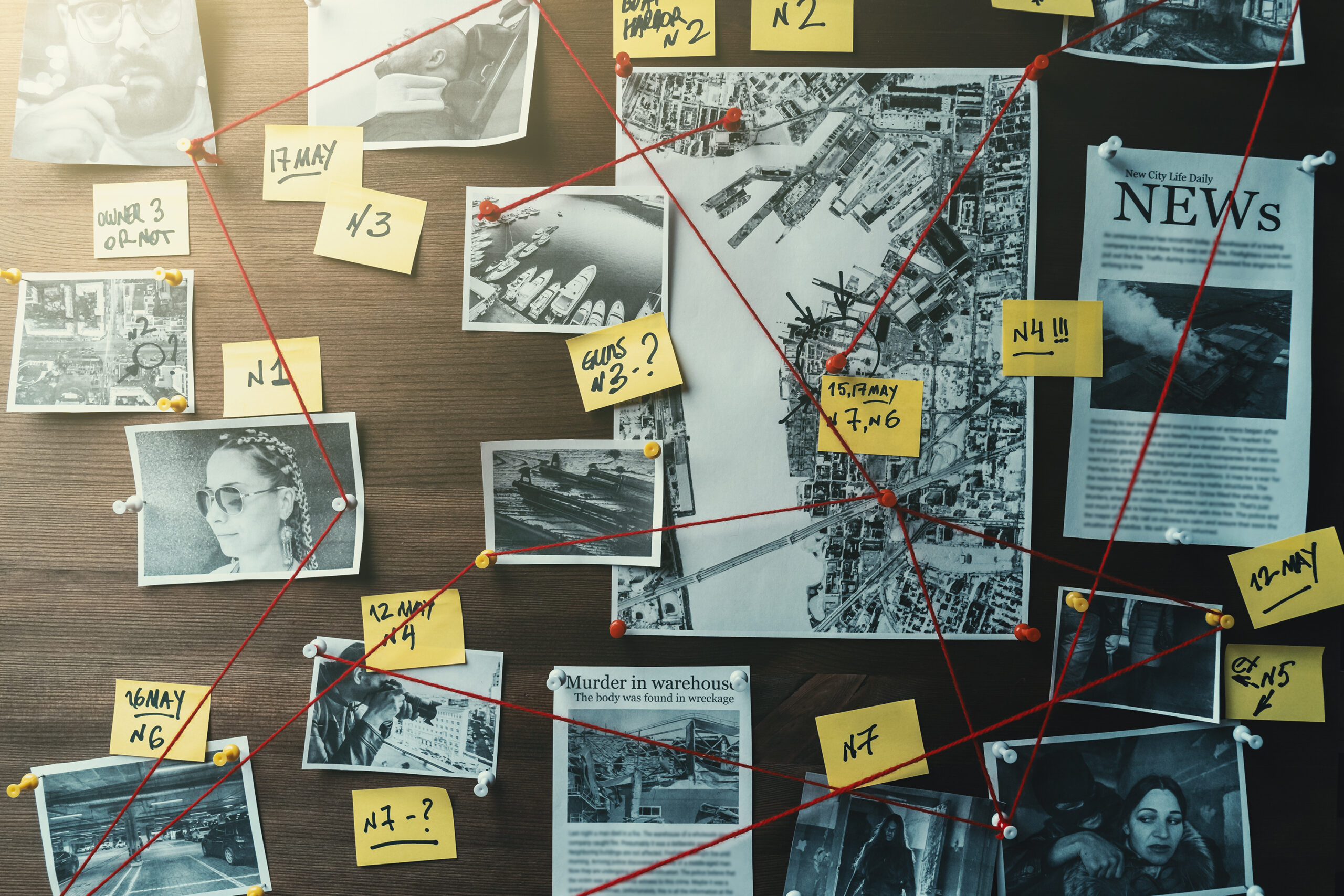 Want to make an informed decision about commencing a business or personal relationship with someone? Due diligence investigations can be carried out on behalf of corporate clients or individuals. It involves the in depth scrutiny of a business, individuals or other entities to identify any liabilities and establish risks associated with them.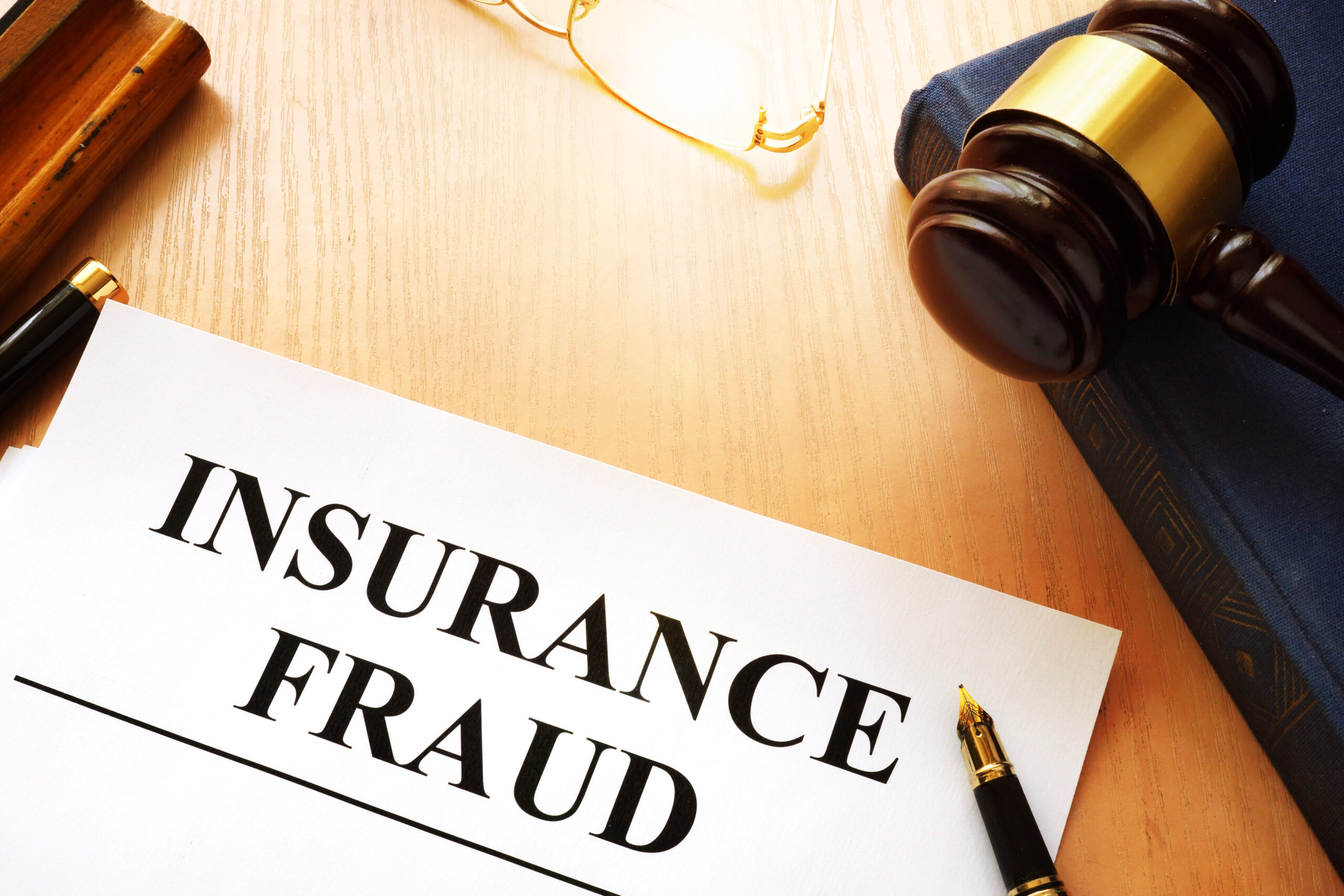 Insurance fraud can be premeditated or opportunistic and includes the exaggeration of otherwise legitimate claims, intentional misrepresentation of the facts or complex organised manipulation of the claims process to gain a financial advantage where there has been no actual loss.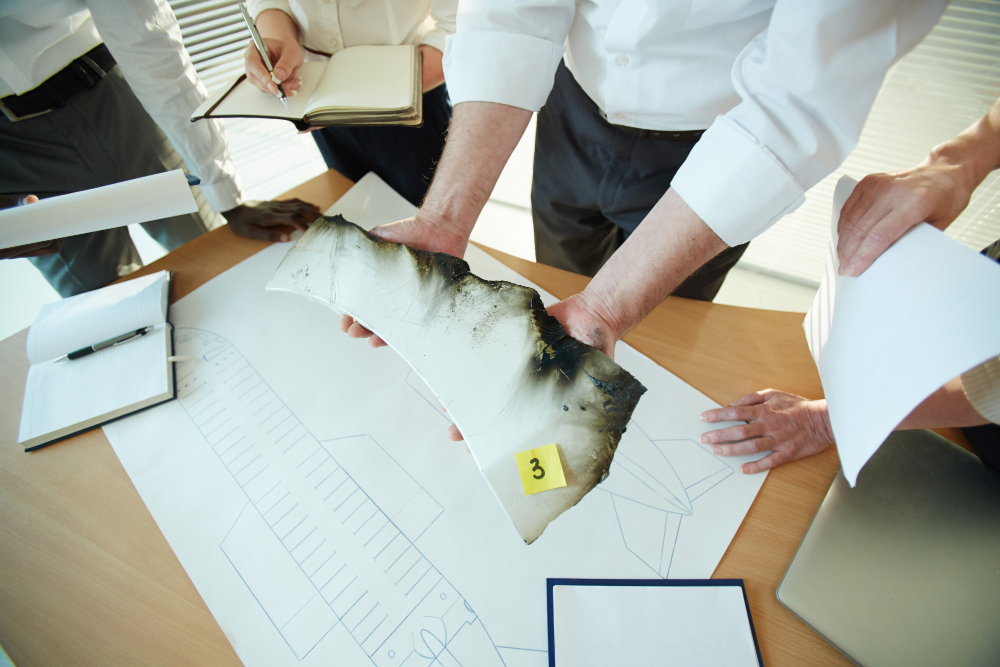 We provide independent workplace investigation services regarding allegations of inappropriate workplace behaviour. Our investigations can be formally conducted in an overt manner or covert strategies can be utilised to gather necessary evidence.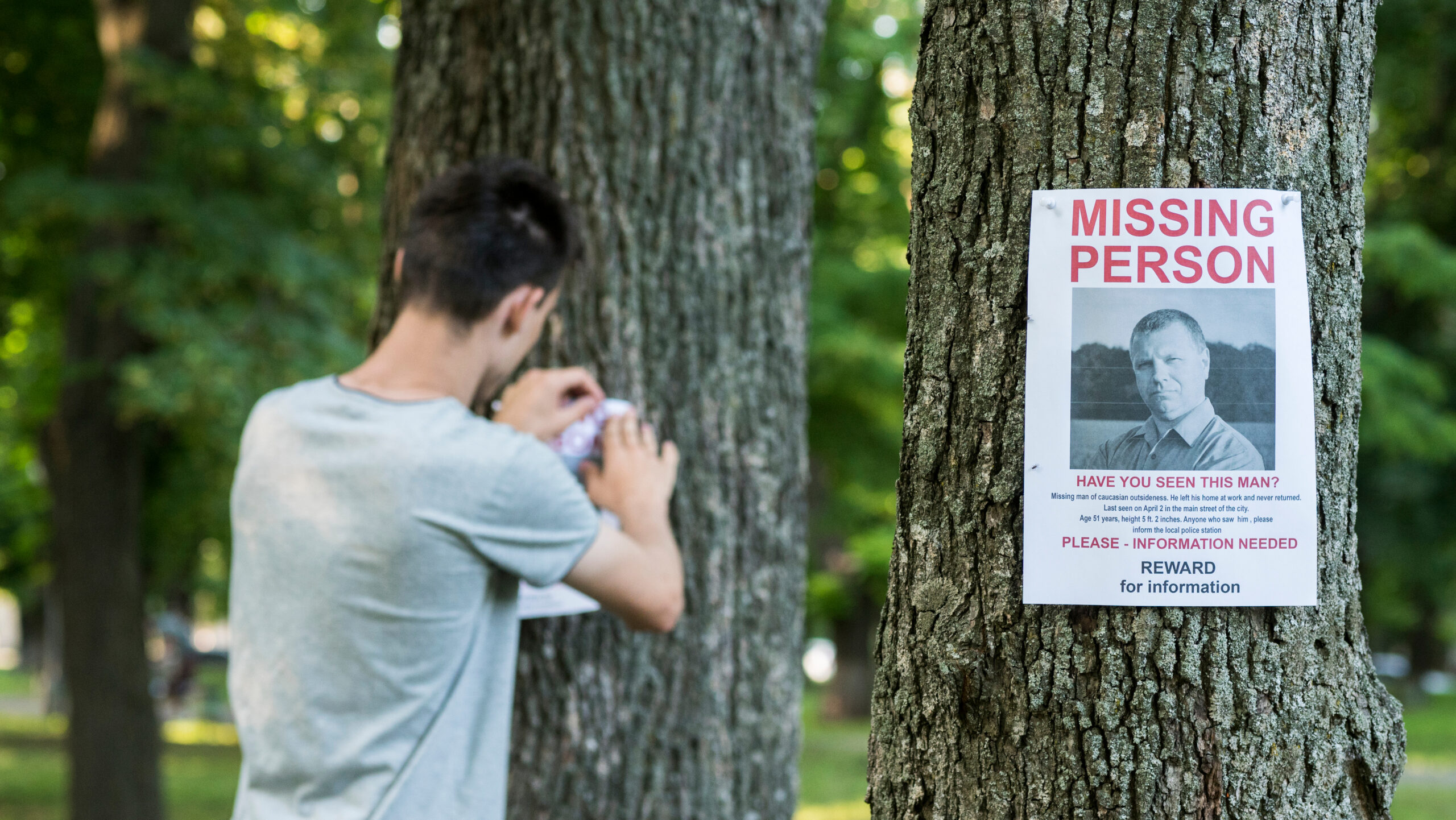 When a family member or loved one is missing it can be devastatingly stressful. Having conducted missing person investigations for government agencies our team have the skills and technical knowledge to manage missing persons investigations, review and scrutinise cold cases where no result has been achieved by law enforcement or other private agencies.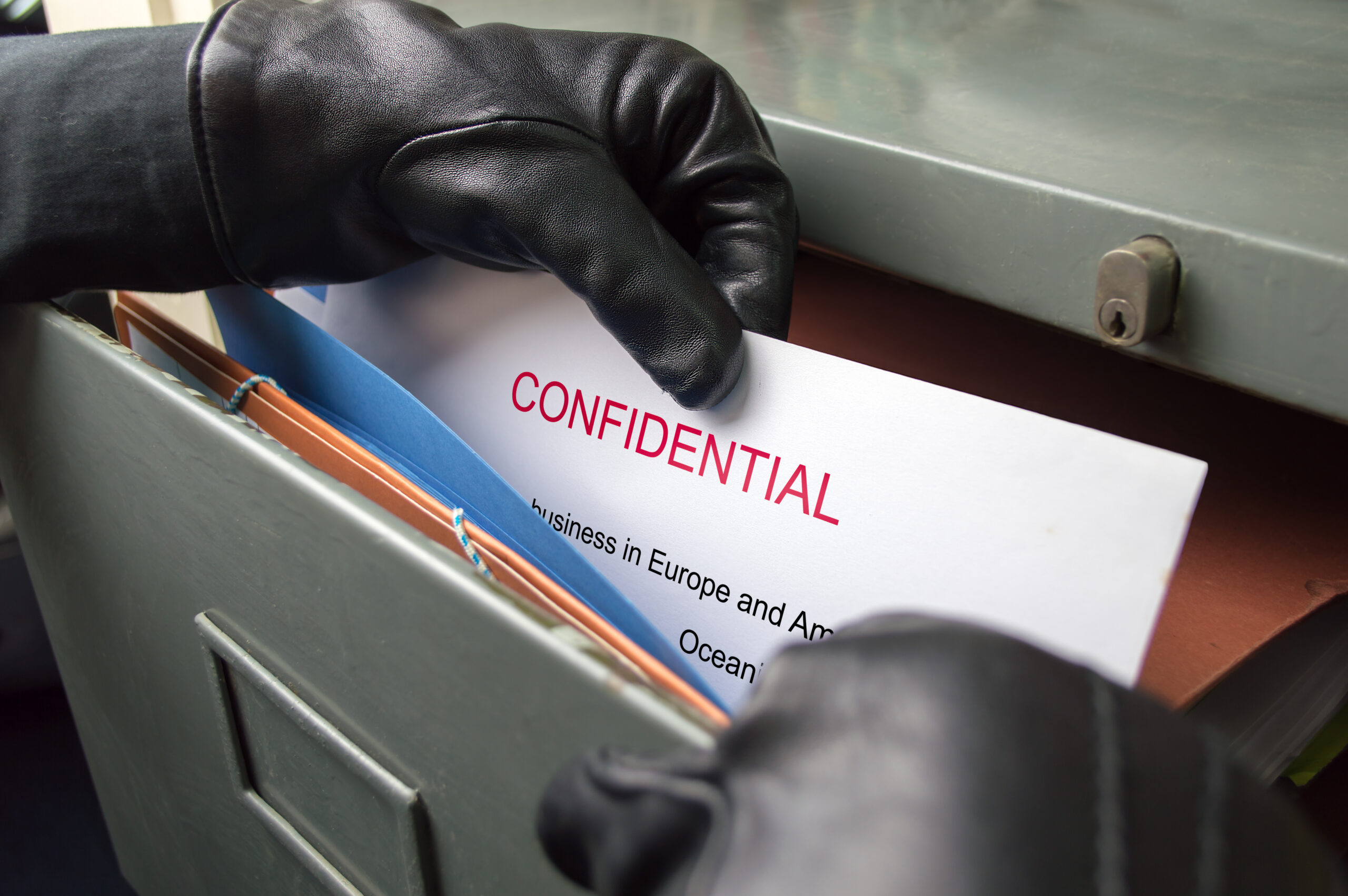 Corporate or industrial espionage is the practice of competitors or adversaries using espionage techniques to gain a financial or strategic advantage over their competitors or enemies. Our intelligence and covert operatives have the necessary skills and technology to combat such threats.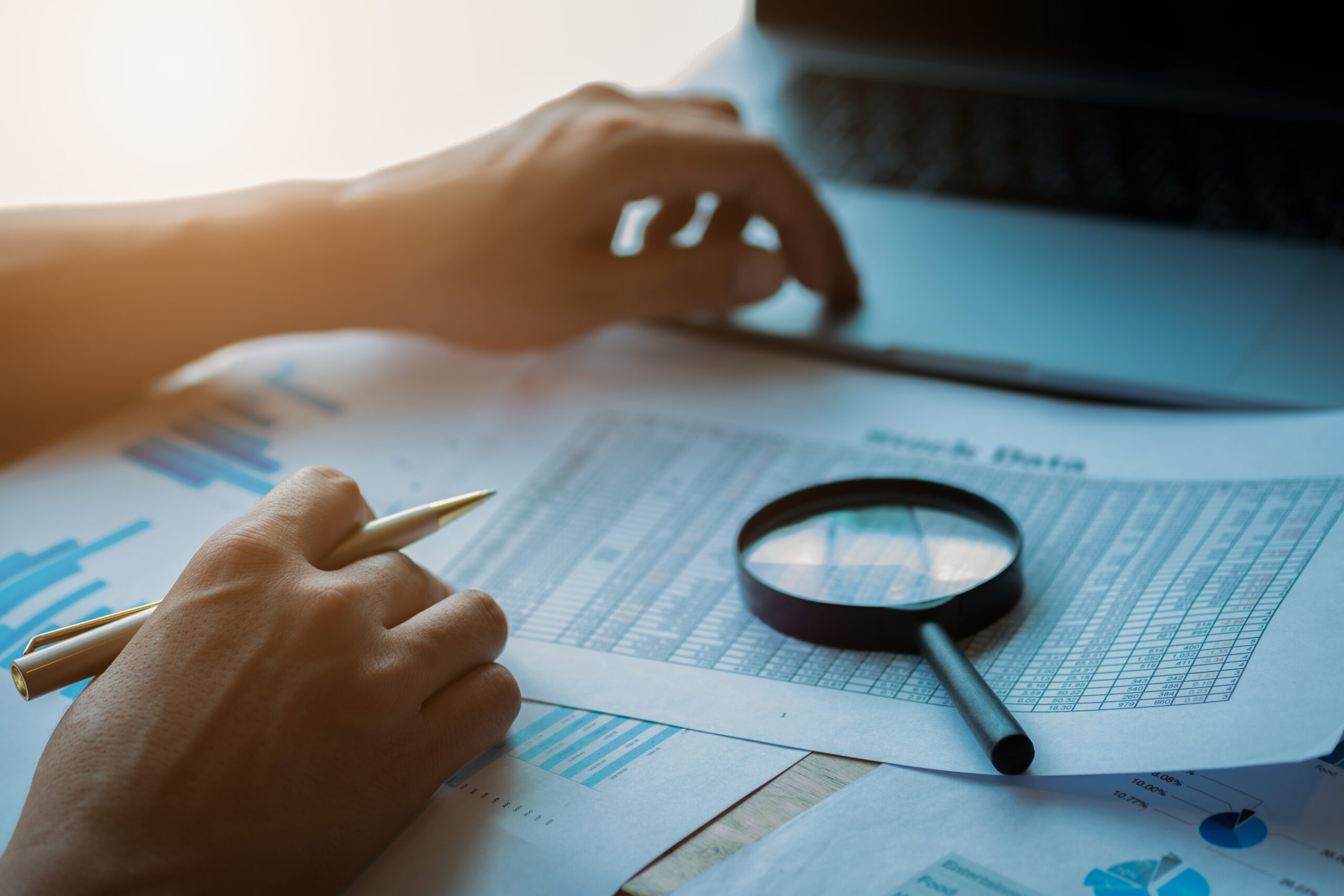 Our Fruad investigators will examine and gather evidence to determine whether or not a fraud has occurred, how it occurred, who was involved, and how much money was lost. Whether you have falling victim to a cryptocurrency or investment scam, embezzlement, falsification of financial statements, and suspicious insurance claims, our team is well equiped to handle your matter.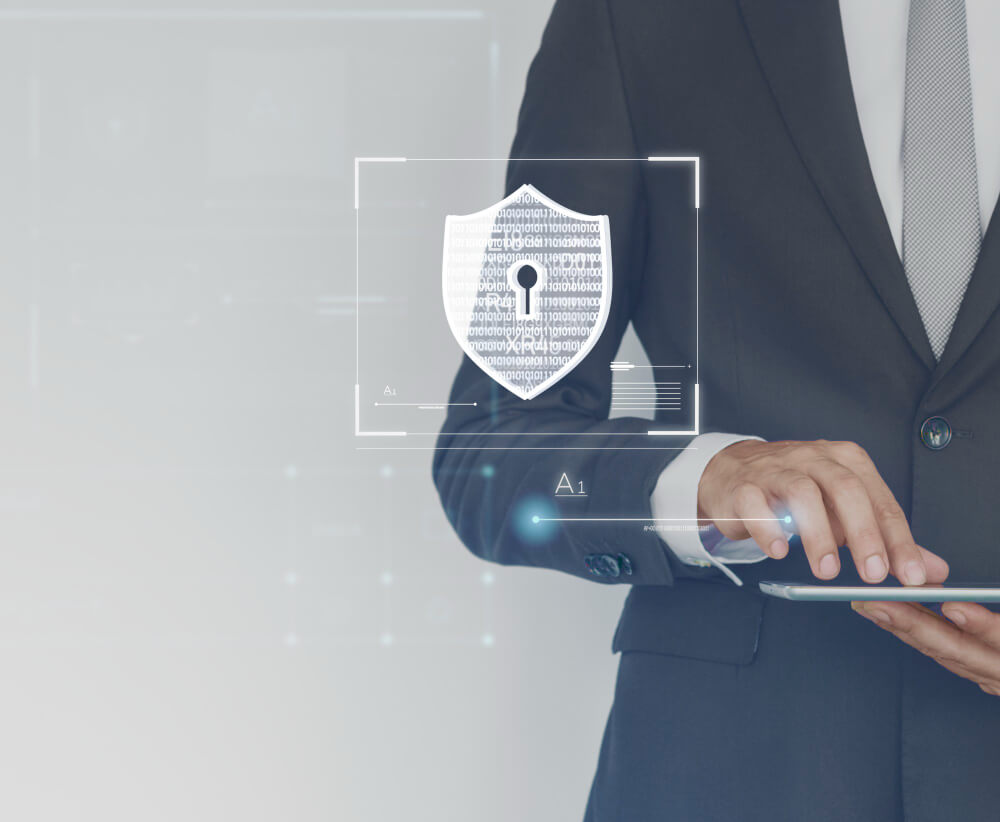 We are leading experts in this space. With our in house certified cryptocurrency examiners and seasoned cryptocurrency investigators we have handled hundreds of traces and cryptocurrency investigations nationally and internationally for individuals and corporate clients.
If your investigations has stalled or you are not happy with an investigation conducted by a government agency or private body, our team can complete an in depth case review and brief analysis of the investigation to establish whether key elements have been missed.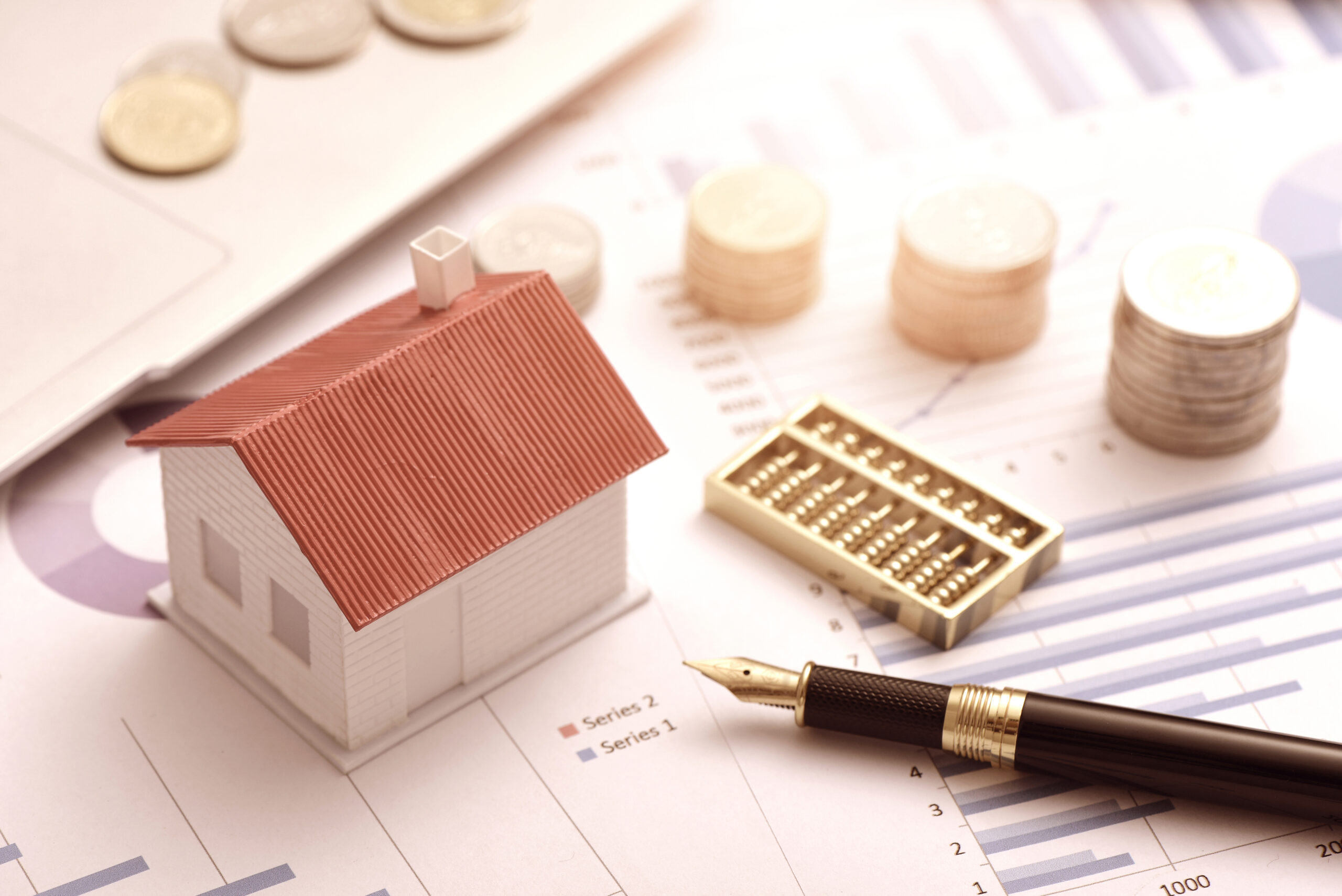 We help our clients recover what is rightfully theirs through thorough investigation, leveraged negotiations and actionable evidence. We employ all our overt and covert capabilities to establish successful resolutions.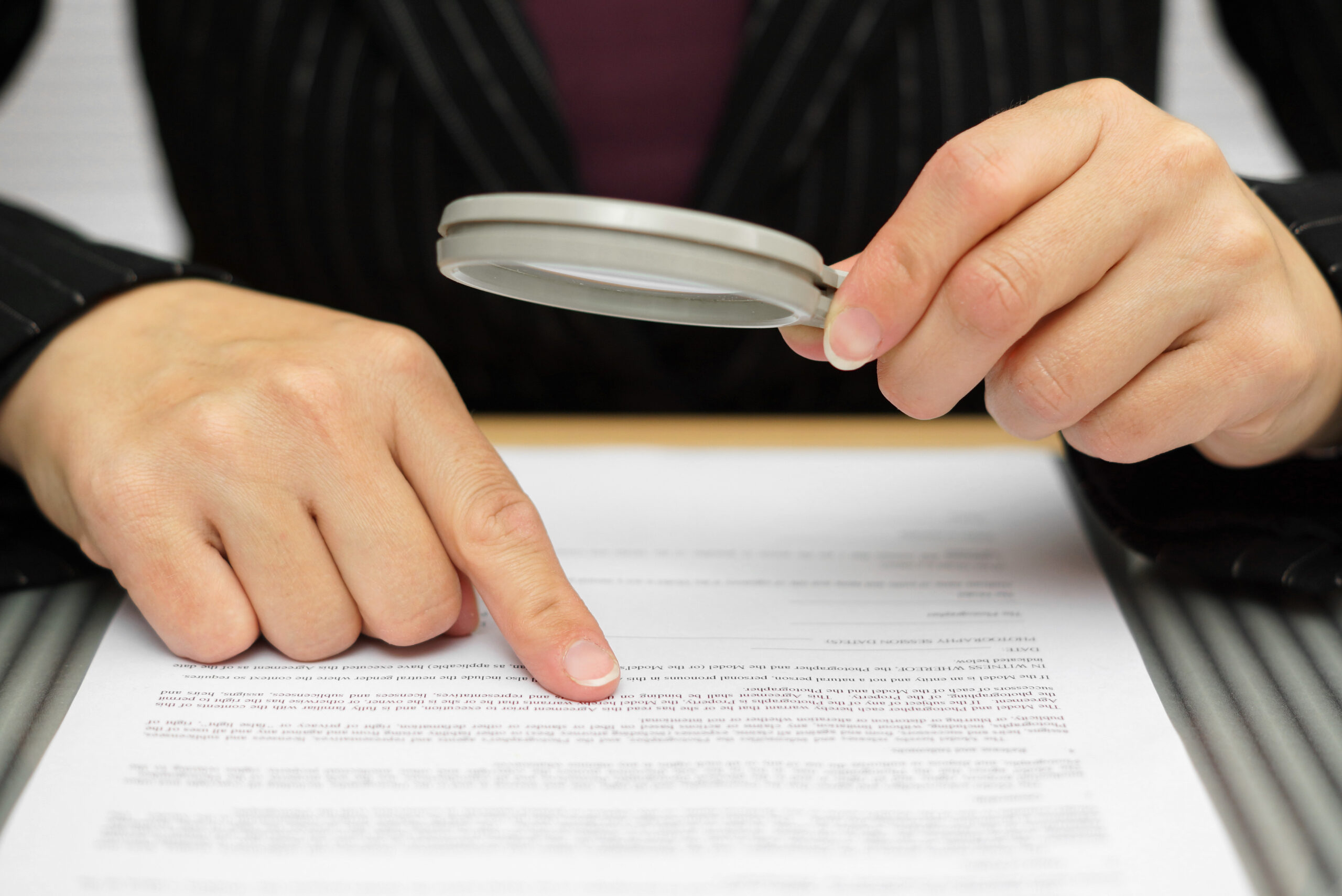 Take action to stop the fraudulent circulation of products and protect your brand. At Argus we incorporate investigation services, surveillance, and covert operations to effectively stop the circulation of fraudulent products and protect our clients' brands and reputations.
Rest assured and contact our experts for discreet and confidential advice