Red Teaming & Penetration Testing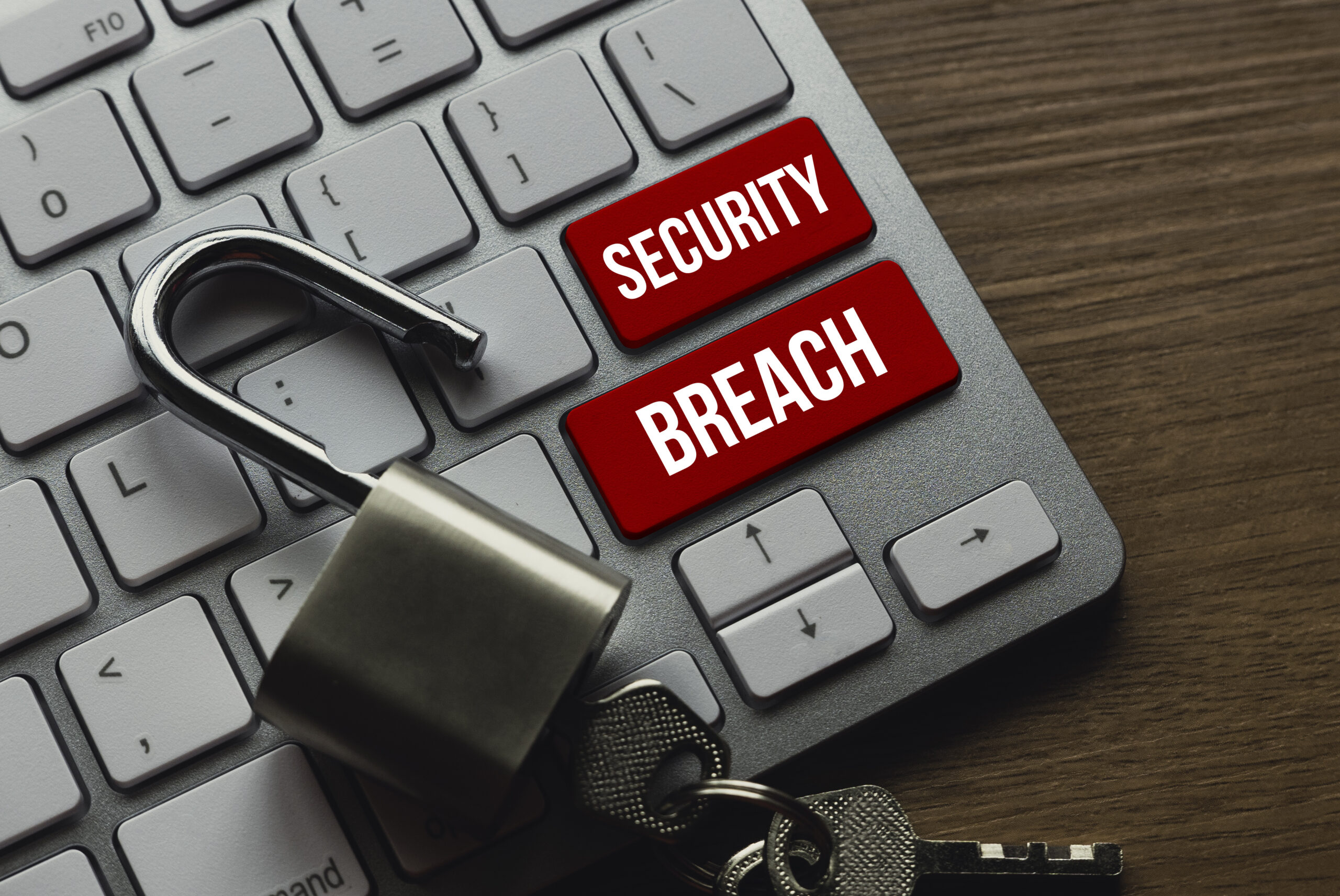 Red Teaming & Penetration Testing
Argus investigation can test and target harden your organisation's physical and cyber security measures. We will work towards identifying security vulnerabilities and provide expert advice on strengthening your security and protecting you and your organisation.

Physical and Cyber penetration testing can be conducted concurrently or as separate services depending on your organisation's needs.

Contact us to discuss how we can assist you in improving your security and protecting your business.
Physical penetration testing involves the assessment of all physical security measures, such as fences, security personnel, CCTV systems, locks, and other security measures. During a physical penetration test, Argus operatives will attempt to compromise and bypass your security measures to gain physical access to restricted areas, identify sensitive data, and or get access to your secure network.
Cyber Penetration testing is also commonly referred to as 'ethical hacking. Argus investigations will conduct an authorised simulated cyber attack on your company's computer systems to identify vulnerabilities and evaluate the security of your systems. After testing, a risk assessment and findings report will be prepared to suggest countermeasures to reduce your organisation's risk and improve your cyber security measures.
Our team will assume the role of hostile intruders attempting to bypass your security measures. We will utilise the following tactics:
Reconnaissance: We will gather intelligence and profile your company identifying physical controls, security processes, and critical personnel using various capabilities and techniques. We will also profile employees' patterns and habits. 
Security Analysis: We will identify physical control systems such as video surveillance, barricade and access control systems, and map out their weaknesses.
Attack & Exploitation: In this phase, Argus penetration testers will attack and compromise targets such as your employees, unauthorised areas, IT rooms and staff-only areas of your business premises. Our operatives will also attempt to access your IT environment and secure servers.
Access & Exfiltration: In this sec one operational phase, our Argus operatives will attempt to extract sensitive data belonging to your company, such as personal information, source code, internal methods & procedures, financial records and information, etc., and demonstrate the potential impact of such an attack would be realised.
Argus investigations will only commence penetration testing once written authorisation has been obtained and clients have been verified. 
After testing, a report will be prepared and provided to you, which will include the following:
Executive Summary, highlighting any critical physical vulnerabilities identified, business risks, and our recommendations
Technical Report with our findings and suggested recommendations for remediation and mitigation of the identified vulnerabilities
Presentation or walkthrough of the critical vulnerabilities and business risks identified.
Rest assured and contact our experts for discreet and confidential advice