Asset recovery is the process of identifying, locating, and recovering assets that have been lost or stolen. The goal of asset recovery is to return the assets to their rightful owner and to prevent the further use or sale of the assets. Through investigation and due diligence of evidence, assets located can be recovered through negotiation, legal action, or force. Asset recovery can be a difficult and time-consuming process. Using a professional will speed up the process and recovery of your items.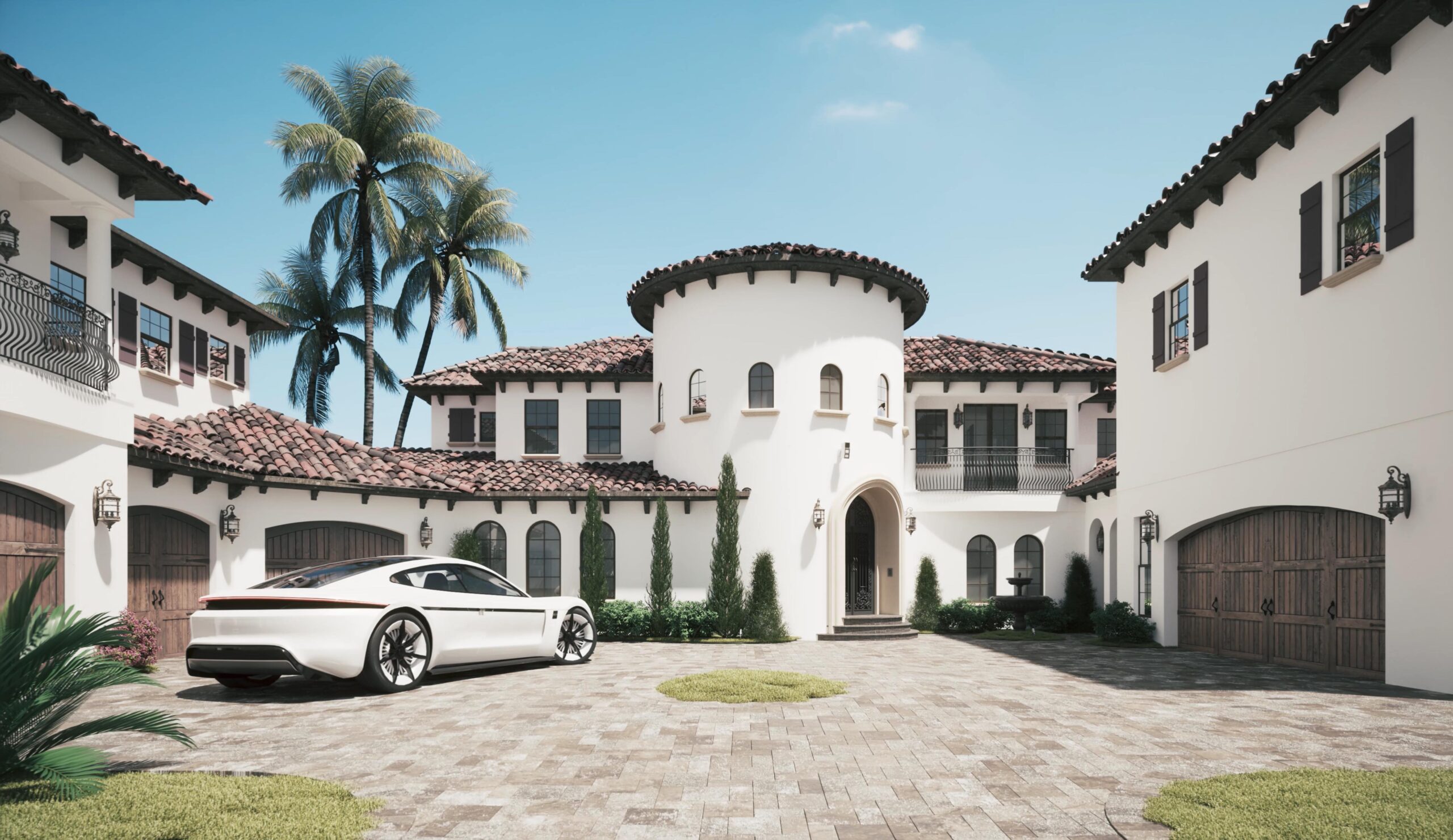 Argus specialises in the process of identifying, locating and repatriating assets that have been unlawfully acquired or transferred. It is a complex and often sensitive process, requiring the careful application of legal, financial, and investigative skills. Our team of experienced professionals apply an array of covert and overt capabilities to establish successful resolutions for our clients. We use investigation, leveraged negotiations and actionable evidence to recover what is rightfully yours. As a result, our clients can be confident that we will do everything possible to secure a favourable outcome.​
Argus Investigations is a unique cyber fraud recovery service that combines cyber investigations with ground-based operations. This allows us to quickly identify the key individuals involved in a fraud case and track down assets that have been lost. Our legal specialists and nationally recognised expert litigators and attorneys work exclusively on cases to ensure that we can recover assets and bring those responsible to justice. Argus Investigations can help you get your life back on track if you have been the victim of fraud.
Need Help To Recover Assets? Call Now To Discuss How We Can Help You!