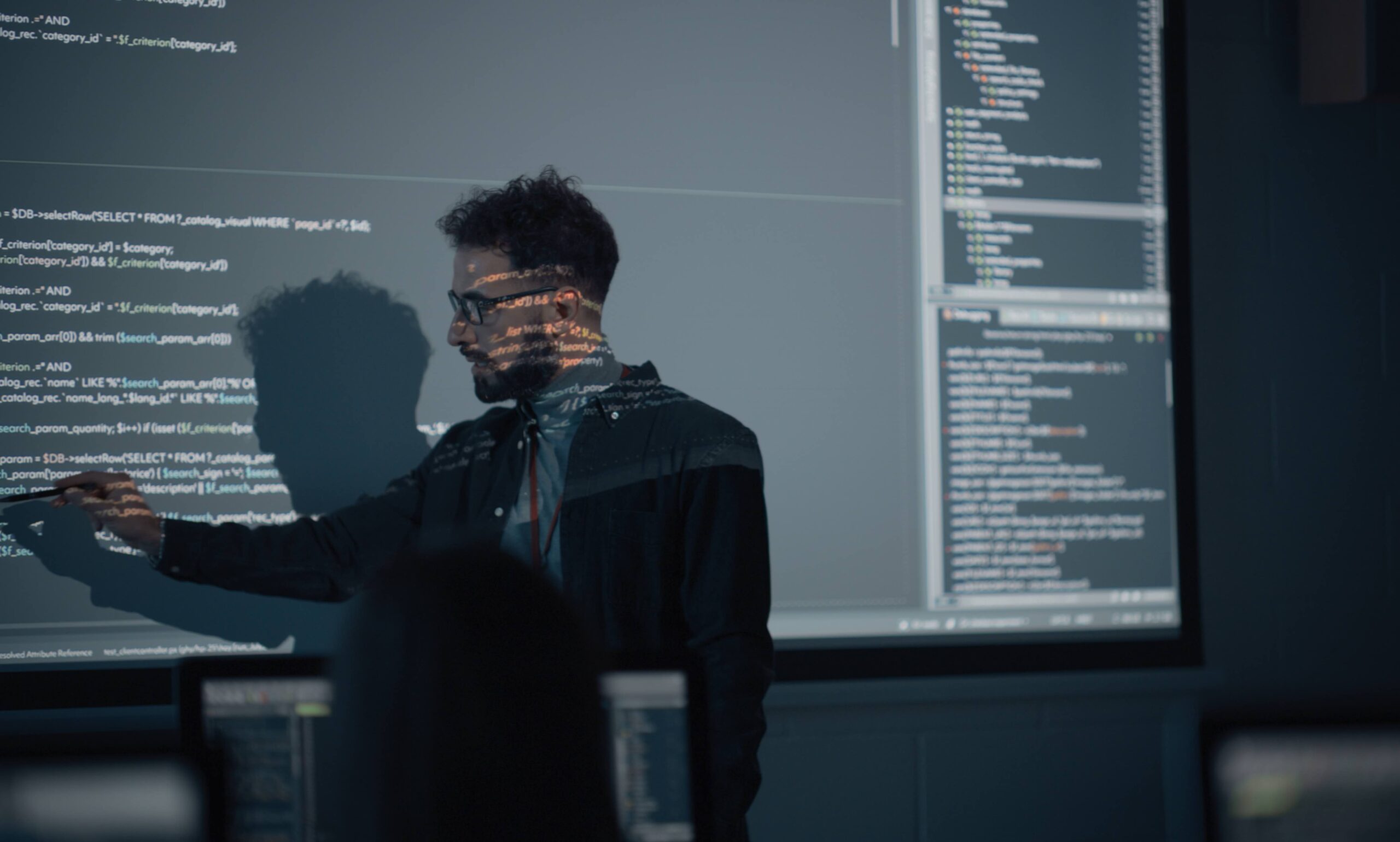 ARGUS trainers are recognised experts in their field and collectively have over 60 years of policing, intelligence, private investigations, and security industry experience. With the highest levels of expertise and authority, the team at ARGUS continue to be operational across Australia and Internationally, bringing the most contemporary field experience to their training, ensuring our skills are in line with best practice, the latest technology, and trends within the global landscape.  The quality of training provided by ARGUS is always to the highest standard and regularly exceeds expectations.
Our team comprises private sector investigators, former state and federal law enforcement detectives and intelligence officers. Argus leverages this diverse experience in providing sound advice and consultation to industry partners on investigation strategy, security, training, and policy development.
Our certificate four certified trainers and assessors are considered experts in their fields. With experience in developing and delivering training for government agencies and the private sector in security, investigations management, investigative interviewing, surveillance, and human source management (HUMINT), argus investigations are the best team to address your training and development needs. 
We are also very excited to announce that we will be working towards becoming a registered training organisation (RTO) in 2023 to deliver the best possible training to future industry professionals by current industry professionals.  
Find Out More On Education & Training & What ARGUS has to Offer!