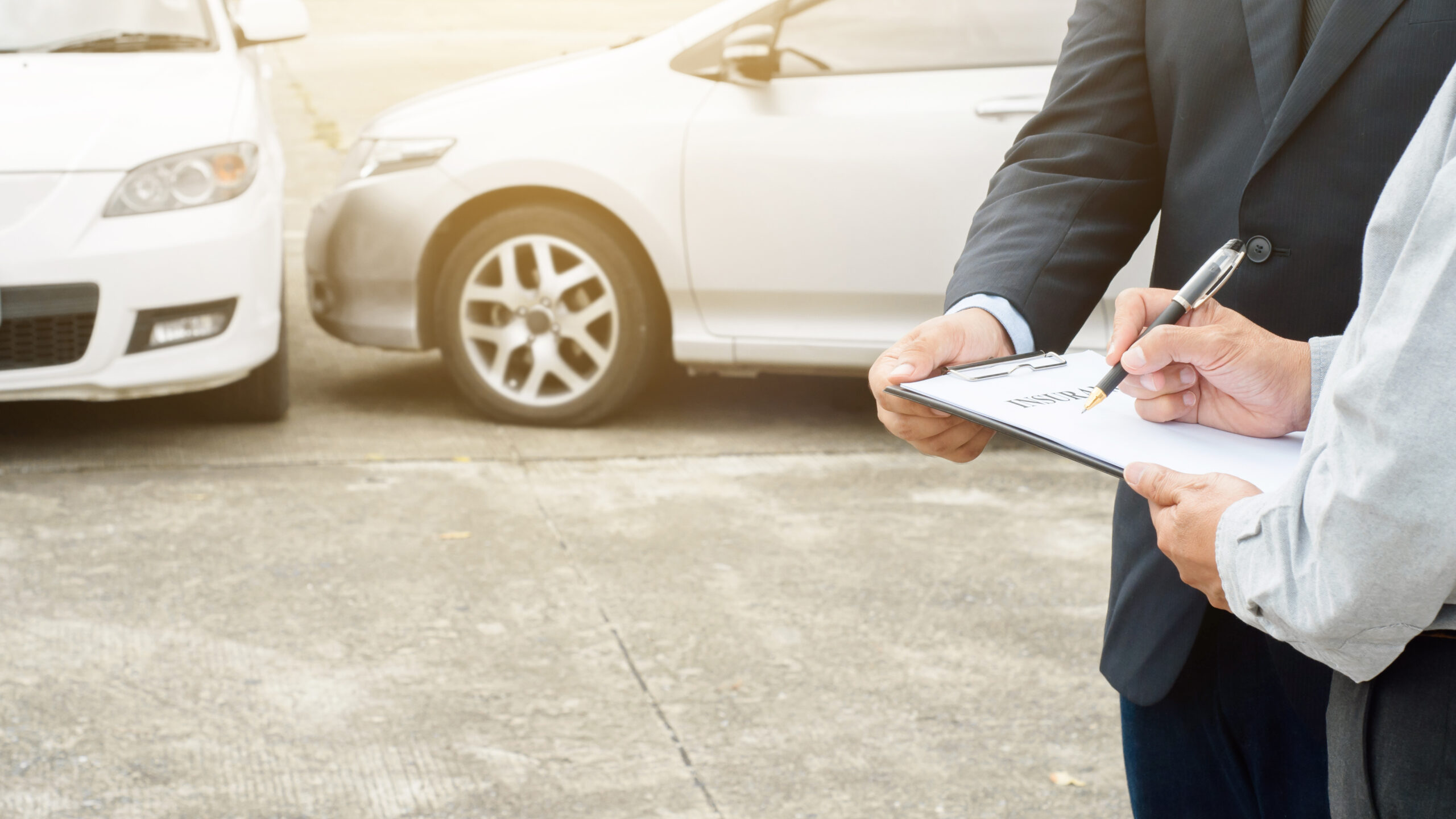 We will consult you and your team to understand your objectives and needs.
We will prepare a surveillance operations strategy focussed on gathering the evidence required to succeed.
We will profile and conduct any necessary checks by interrogating our systems to locate and profile the targets of our surveillance operation.
We will deploy our highly skilled operatives to conduct surveillance and monitor the subjects of the investigations, whether static or on the move.
We will gather and record high-quality video evidence, which will be provided to you as the operation progresses.
We will prepare a detailed Insurance focussed surveillance report suitable for evidentiary purposes and use in court proceedings if required.
We will consult with you every step of the way to ensure you are getting the service you need
Argus Investigations can investigate Insurance Fraud matters from scratch or support insurance companies and organisations with physical surveillance to capture the necessary documentary evidence to prove or refute fraud.
What sets us apart from other physical surveillance services is that our surveillance operatives are also highly experienced investigators, having managed complex surveillance operations and investigations for government law enforcement agencies and the private sector. This means that we certainly understand the rules of evidence and will ensure we provide you with the highest quality surveillance services focussed around gathering the necessary evidence you require to build your case and succeed in court should you ever need to go there.
Contact Argus Investigations for a free consultation and quote.
Need Expert Advice? Call Now To Find Out How We Can Help You!