Family breakups can be highly emotional, and successful resolutions don't always come easily. That's why Argus Investigations is on hand, our team has extensive experience in handling these delicate matters with the utmost care, respect and discretion to ensure everyone involved receives a fair outcome. When you need a private investigator for family law issues, rely on us: we have the expertise to get results compassionately.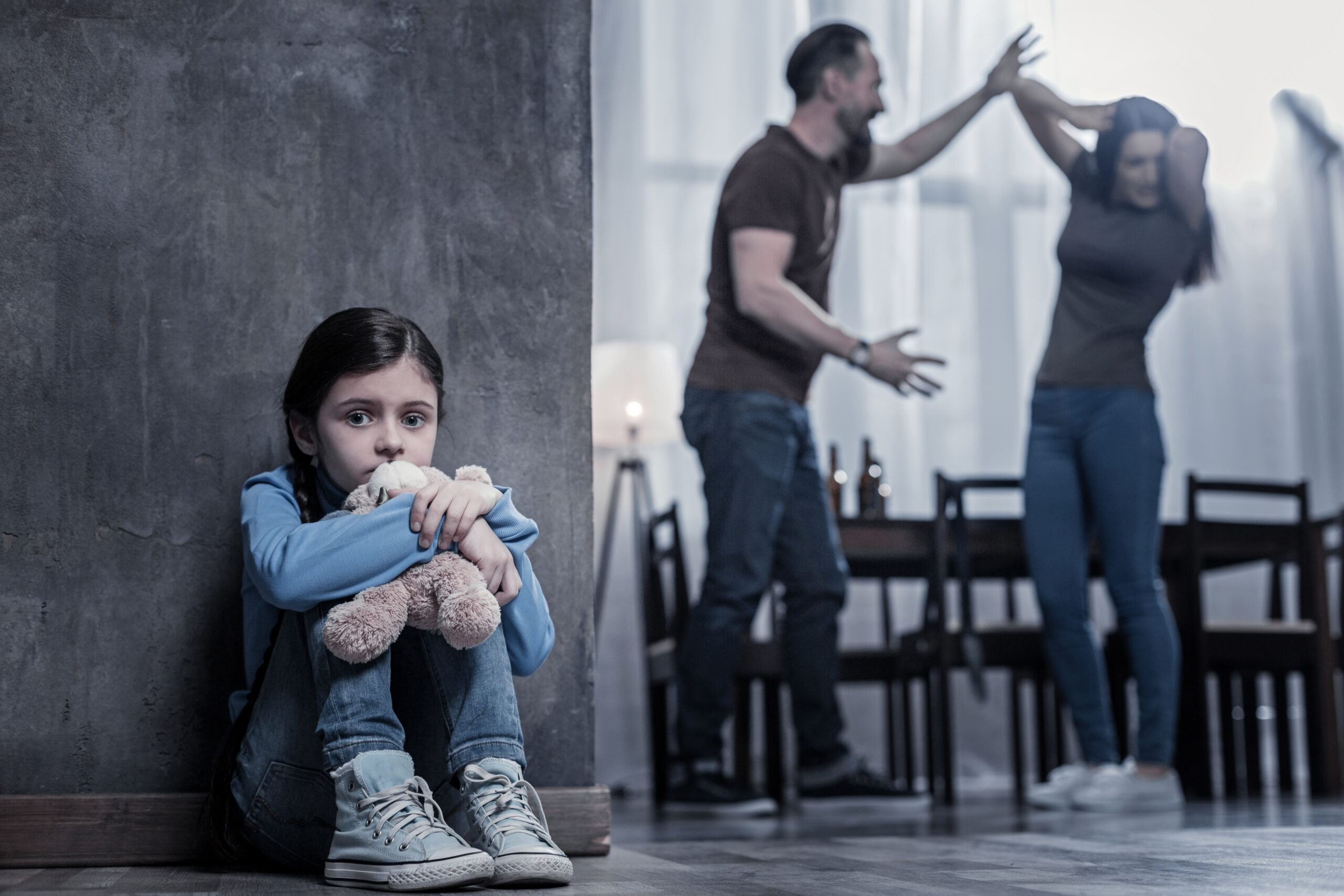 Argus Investigations is a highly regarded firm that is known for its professionalism and expertise in family matters. We will work closely with you to ensure your case is handled with the utmost care and discretion
With a proven track record of successfully handling family law, child custody and child support matters, we are confident that we can provide you with the best possible outcome in your case. Contact us today to discuss your matter with one of our experienced private investigators.
Are you facing a child custody battle with a former spouse or partner, or are you concerned about the safety of your children in your former partner's care?

If you believe your former spouse or partner is putting your child at risk and or is neglecting their needs, you should act immediately by taking legal steps to get the answers you need and keep your child safe. Our investigators and surveillance specialists investigate your matter whilst prioritising your child's safety, needs, and welfare. These are just some of the concerns we assist our clients with.

Argus Investigations is a leading provider of private investigation services, specialising in family law matters. We have a wide range of experience handling these very sensitive matters with care, diligence, respect, and discretion.

We are the team you need to speak to if you need a private investigator for a family matter. We understand the sensitivity of these matters and will work tirelessly to provide you with the information and evidence you need to achieve a successful outcome. Our highly seasoned and experienced investigators are experts at gathering evidence, conducting surveillance, and obtaining the information our clients need to protect their interests. Argus Investigations will work tirelessly to secure the evidence and information you need to protect your rights and interests.


Need Expert Advice? Call Now To Find Out How We Can Help You!