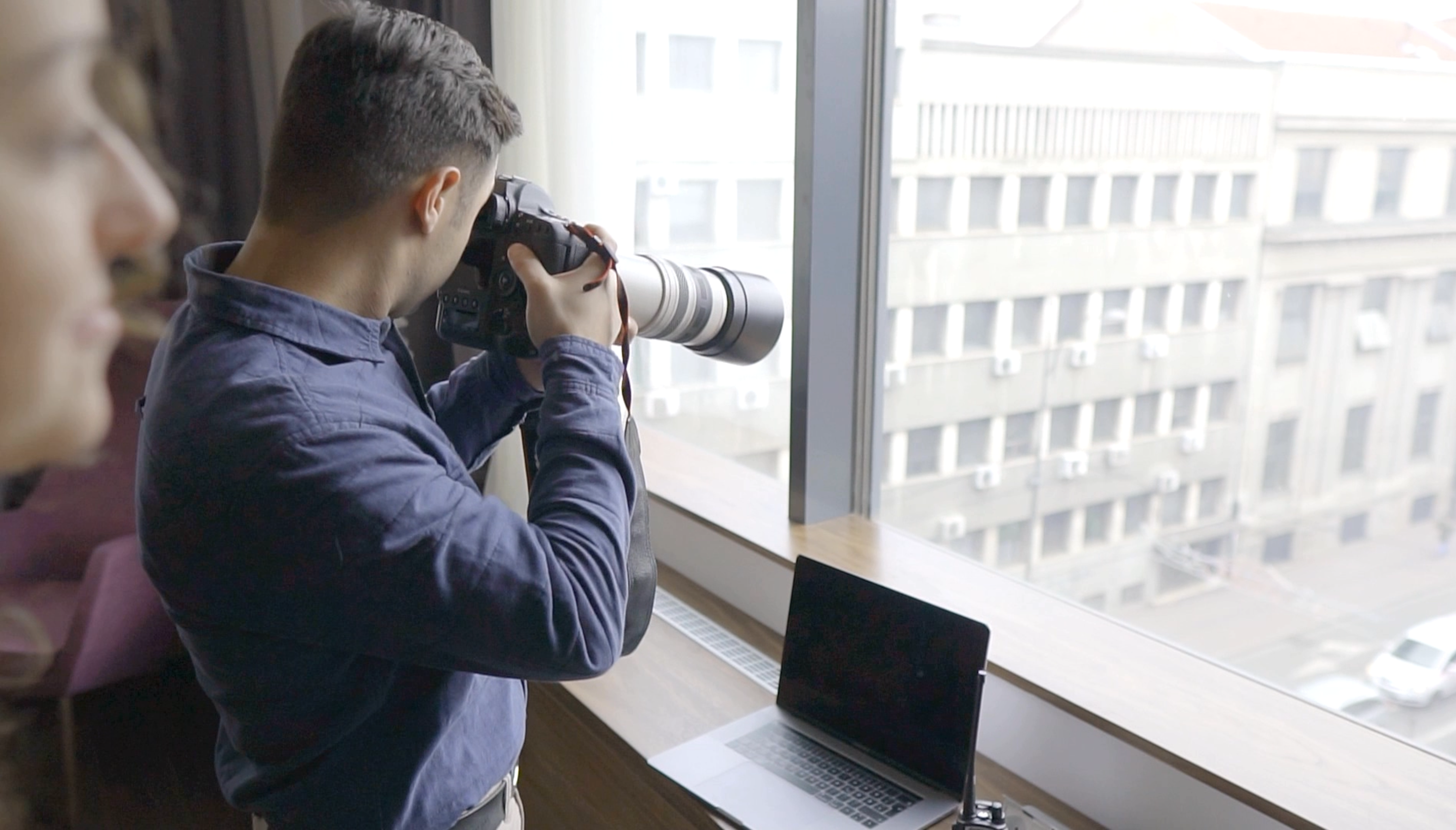 Corporate surveillance consists of the covert monitoring of individuals or groups by corporations. Corporate surveillance can be used for various investigations, such as identifying malpractices, corporate espionage, workplace theft, counterfeiting, loss prevention and much more. 
Argus Investigations is a full-service corporate surveillance firm consisting of formally trained operatives with extensive experience conducting complex transnational surveillance operations for government agencies. 
Specialising in the discreet gathering of intelligence and evidence, 
we are experts at conducting our operations discretely, without being detected or compromised and use the latest technology to assist us in capturing the highest quality video evidence. 
Our operations are conducted within the confines of the law and satisfy legal evidentiary requirements. Our evidence may be used in civil and criminal proceedings, and our operatives are experienced in giving evidence in various jurisdictions. 
Having successfully carried out our surveillance operations nationally and internationally, we can carry out corporate surveillance anywhere in the world with our global network of operatives. 
Argus Investigations is your partner in protecting your business interests. Contact us for a discreet consultation. 
Here are the basic steps for a corporate surveillance investigation:
Obtain a full brief of the client's business practices and the suspected activity they believe is being carried out or would like to gather evidence on
Establish the objectives and scope of the investigation
Execute and carry out the surveillance investigation by following the subjects involved and observing their actions without being detected 
If criminal offences are detected, obtain photographic or video evidence using covert cameras 
Provide a surveillance report and copies of the video evidence
Ensure correct handling of evidence
Liaise, support, and consult our clients' legal team regarding evidence collection requirements to ensure that the evidence captured is sufficient to achieve our client's objectives.
Contact us to find out more information!
Need Expert Advice? Call Now To Find Out How We Can Help You!