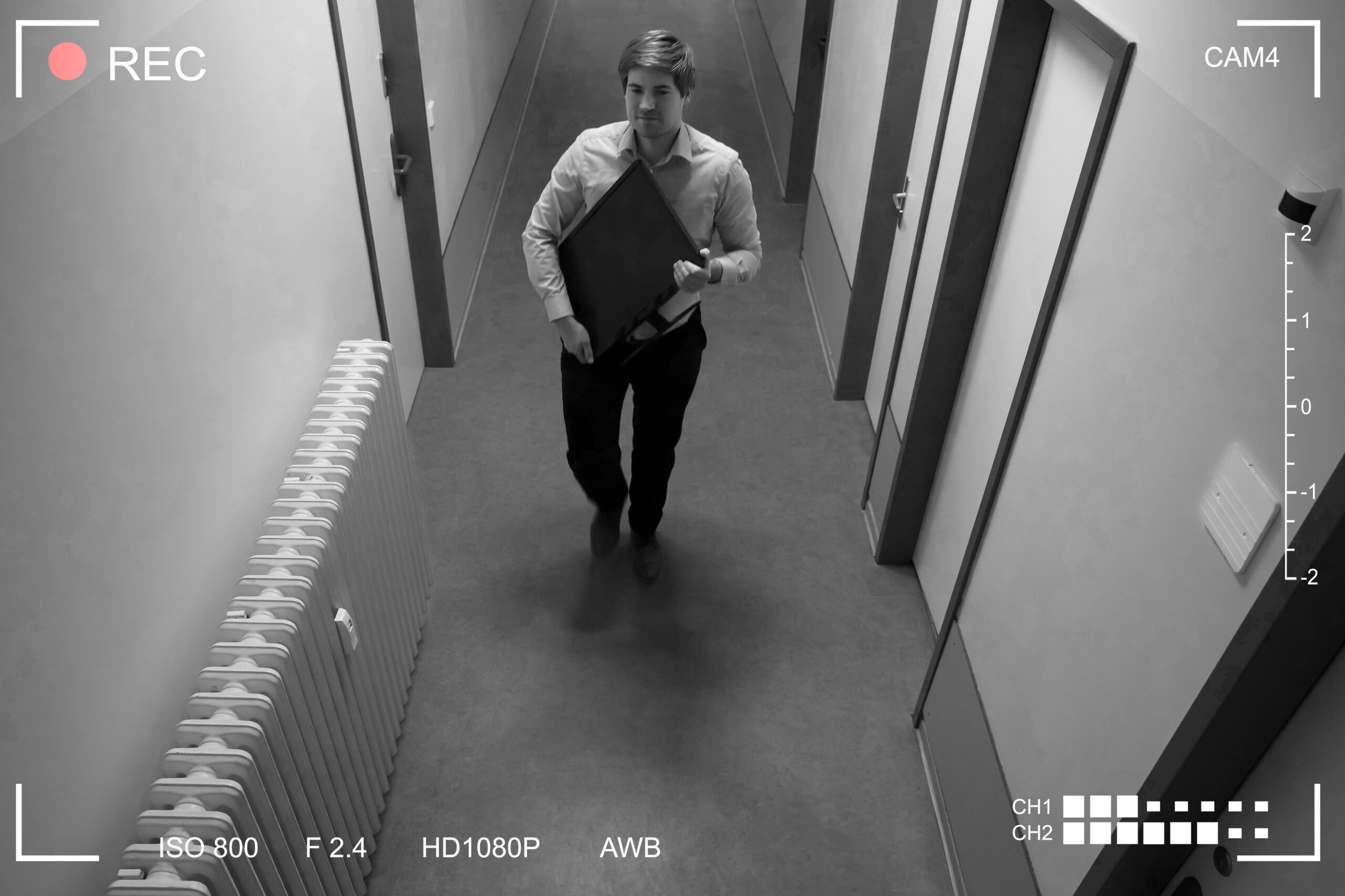 If you are concerned about a particular staff member's conduct, a business partner or spouse, then engaging Argus Investigations to conduct an integrity testing investigation on your behalf may be the best approach.

Our highly experienced investigators plan and execute integrity testing investigations designed to test whether an employee, business partner or spouse will respond to a simulated or controlled situation in a manner deemed unethical manner. In addition, this technique may determine whether staff are conducting themselves in contravention of workplace policies and procedures, contractual agreements, and in some cases, criminal.

Integrity testing is a technique that the Argus Investigations team may use to investigate allegations and circumstances where staff members are suspected of unethical conduct.

This investigation capability may be used to investigate conduct that includes but is not limited to:

Bribery Drug test manipulation or evasion Corporate espionage Theft of intellectual property (IP theft) Fraudulent conduct Unauthorised data access Unauthorised disclosure of information Cheating spouses

Integrity testing investigations are designed to ensure that the subjects of a test are given an equal opportunity to pass or fail the test.
Need Expert Advice? Call Now To Find Out How We Can Help You!