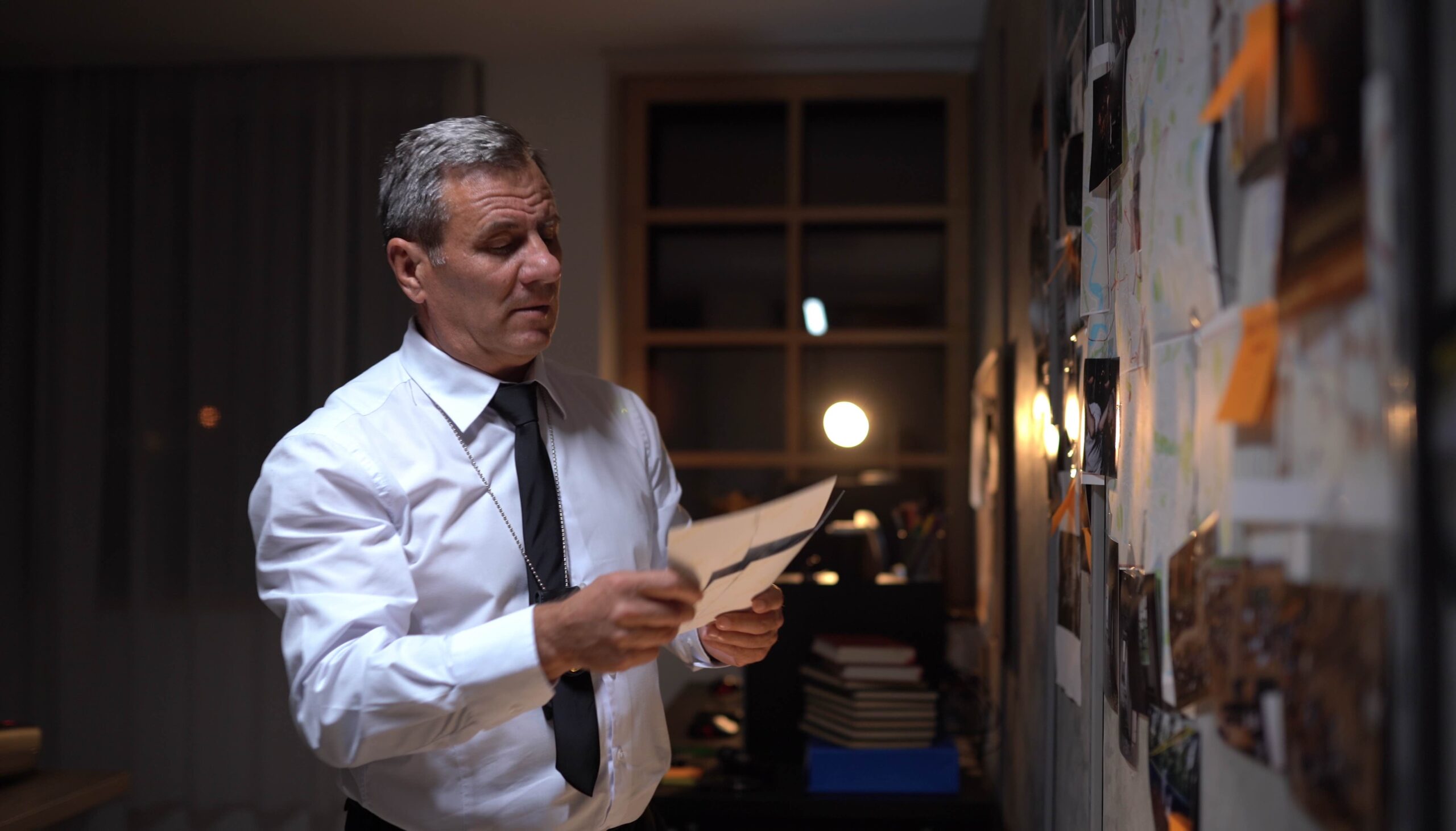 Investigations reviews are usually conducted when a client or organisation is not satisfied with a result of an investigation that has been conducted by another private agency or law enforcement body and is seeking a second opinion and a review of what has been previously done. 
Argus investigations often assist individuals or other investigations companies that have managed cases that haven't been resolved or reached a positive outcome.
As a collective, we will review your case bringing together our diverse skills and backgrounds to critically analyse the investigation and identify case vulnerabilities and lines of inquiry that have been missed. We often identify opportunities for further evidence to be gathered that has been missed, and these opportunities have led to the successful resolution of investigations.
We have successfully reviewed fraud cases, cryptocurrency recovery matters, stock market fraud cases, missing persons, and unsolved homicides. We also have skills and backgrounds that are not commonly found in the private sector, and we can apply these skills to implement out-of-the-box strategies to assist in progressing your cases and gathering evidence where other companies normally wouldn't think of doing so. Whatever your matter may be, we have the necessary skills to assess any investigation and ensure all the appropriate steps have been taken towards finding the truth. 
Book An Expert. Give Us A Call Today!
Contact Argus Investigations for a free consultation.