Cryptocurrency Investigations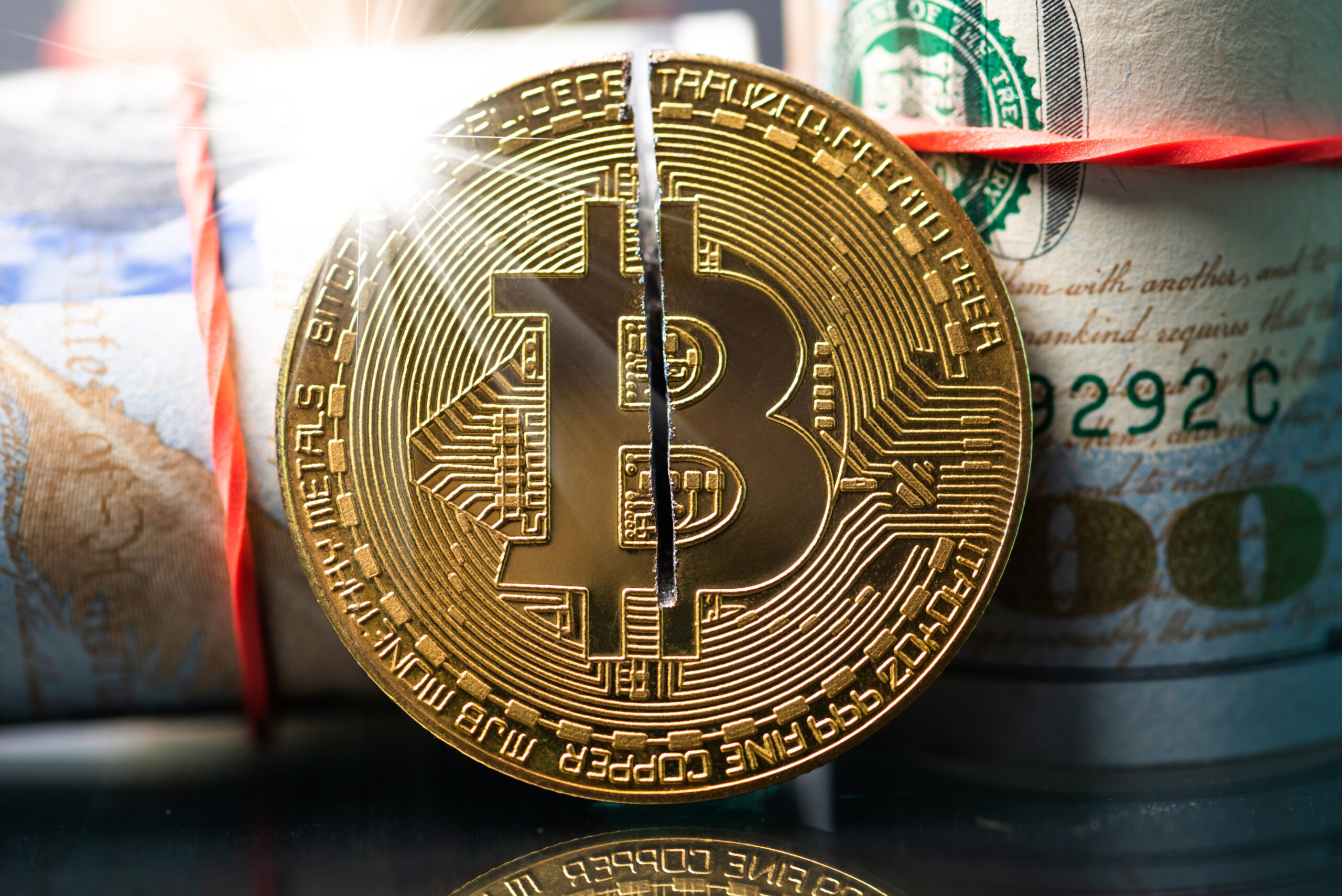 If you have been hacked or defrauded of your cryptocurrency assets, then you have come to the right place. Argus investigations are leading experts in cryptocurrency tracing and analysis and cryptocurrency recovery investigations. We have helped many of our clients successfully recover the cryptocurrency assets that rightfully belong to them.
All our cryptocurrency investigators are certified cryptocurrency examiners and use the latest technology to assist them in their investigations.
As the use of cryptocurrency becomes more widespread, so does the number of investigations involving this type of currency. Cryptocurrency investigations can be complex and time-consuming due to the decentralised nature of this asset class and the fact that financial institutions and governments are years behind on regulation efforts.
When investigating cryptocurrency fraud or scams, investigators must first understand how the cryptocurrency works and the unique challenges involved in tracing transactions. Once this foundation is established, investigators can gather evidence and track down those responsible for any criminal activity. With a thorough understanding of the cryptocurrency landscape, investigators can more effectively solve crimes and bring perpetrators to justice.
Cryptocurrency investigations tend to be complex and multi-jurisdictional due to the global nature of the market. Investigators must have a solid understanding of how cryptocurrencies work to trace and track transactions and to understand how collapses in cryptocurrency projects have occurred to identify whether such failures have been premeditated. In many cases, traditional financial investigative techniques will not be sufficient. Cryptocurrency investigations often require the use of specialist software tools and data sources which Argus Investigations use.
If you have cryptocurrency questions related to investigations, scams or fraud, our team can assist you with all aspects of your investigation, from advice on procedure and jurisdiction to representation in court. We have a proven track record of success in cryptocurrency investigations and can help you resolve your matter quickly and efficiently.
Argus Investigations is a leading global cryptocurrency investigation and forensics firm, with this crime category becoming our core competence at Argus investigations. We are leading experts in this space. With our in-house certified cryptocurrency examiners and seasoned cryptocurrency investigators, we have handled hundreds of traces and cryptocurrency investigations nationally and internationally for individuals and corporate clients.
Cryptocurrencies have revolutionised how we think about value, but they have also created new opportunities for crime. In response, we have developed innovative tools and methodologies to help our clients track down assets and uncover evidence of fraud, money laundering, and other illicit activity. Whether you are trying to locate missing funds or trace a transaction that appears suspicious, we can help. It is critical that we commence our recovery efforts as soon as possible so contact us today to learn more about our cryptocurrency investigation services.
Book An Expert Today. Give ARGUS Investigations A Call Today!
Book a free consultation, with our experienced advisers!