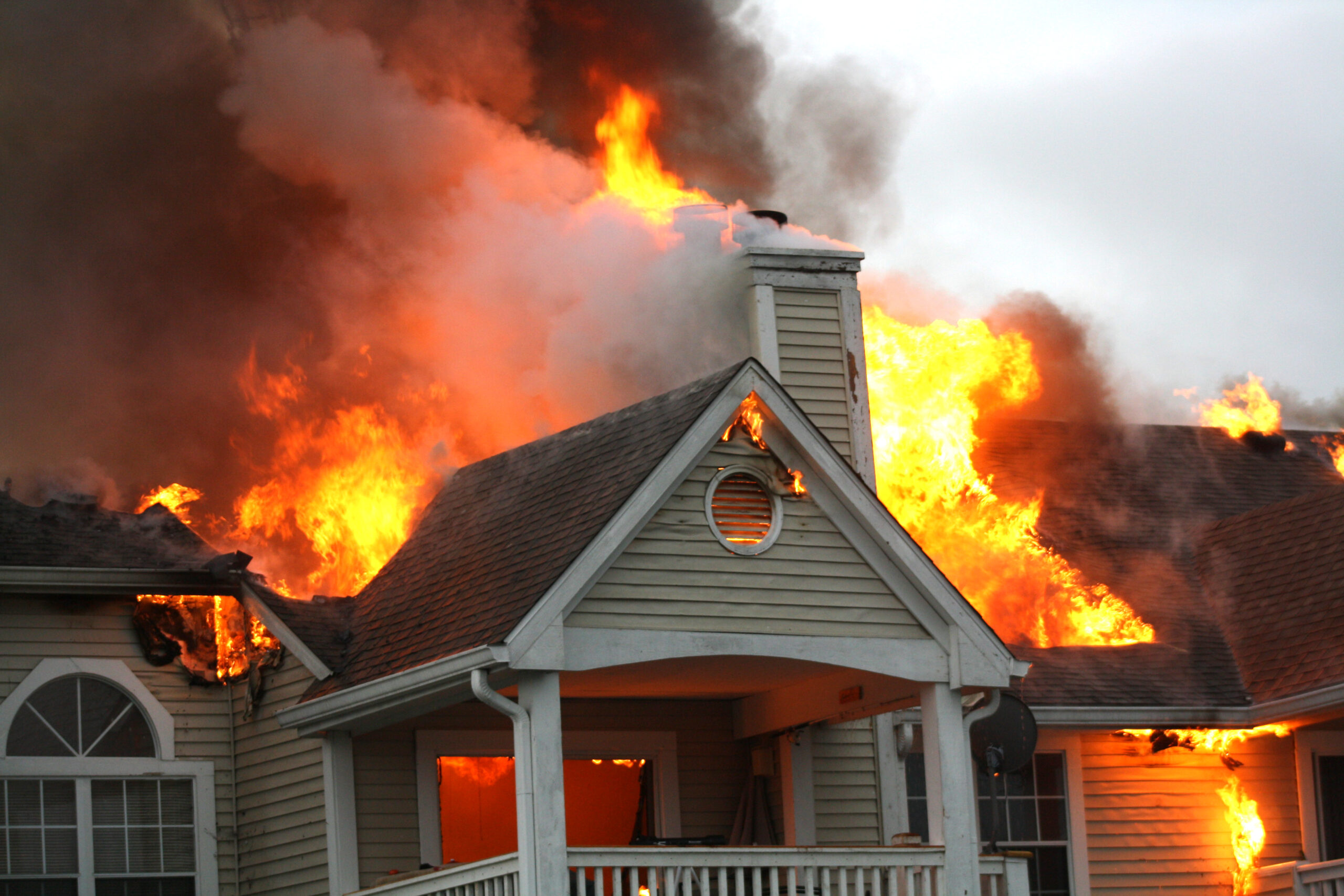 Argus Investigations is a full-service insurance fraud investigation company. We have extensive experience and a proven track record investigating all types of insurance fraud, from life and health to property and casualty. Our experienced investigators use the latest techniques and technology to uncover the truth. In addition, we work closely with our clients to ensure they receive the best possible outcome. Argus Investigations is committed to fighting insurance fraud and protecting the rights of policyholders. Contact us today to learn more about our services.​
Insurance Fraud Investigations
Argus Investigations is a leading provider of insurance fraud investigations. We have a team of experienced investigators who are experts in insurance fraud. We work closely with our clients to understand their specific needs and requirements and tailor our services to meet their needs. Our comprehensive range of investigative services includes identifying and assessing fraudulent claims, developing and implementing anti-fraud measures, and providing expert testimony in court. We are committed to providing our clients with the highest quality service possible, and we are proud to be recognised as one of the most trusted names in the industry.
If you suspect that you may have been the victim of insurance fraud, or if you have any concerns about the integrity of the claims process, we encourage you to contact us for a free consultation. Argus Investigations is here to help you protect your rights and interests and to ensure that you receive the full benefits to which you are entitled.
Insurance Fraud Investigations
Insurance fraud investigators are responsible for investigating fraud cases and determining whether the claims are valid. They typically work for insurance companies and utilise various investigative techniques to gather evidence. This may include reviewing medical records, interviewing witnesses and conducting surveillance. In addition, insurance fraud investigators must be able to write reports and present their findings to the insurance company.
Fraud investigators may also be responsible for providing evidence in court proceedings. Insurance fraud is a serious problem that costs insurers billions of dollars annually. As such, insurance companies place high importance on hiring competent insurance fraud investigators.
Need Expert Advice? Call Now To Find Out How We Can Help You On Insurance Fraud Investigations