To Follow Us On Social Media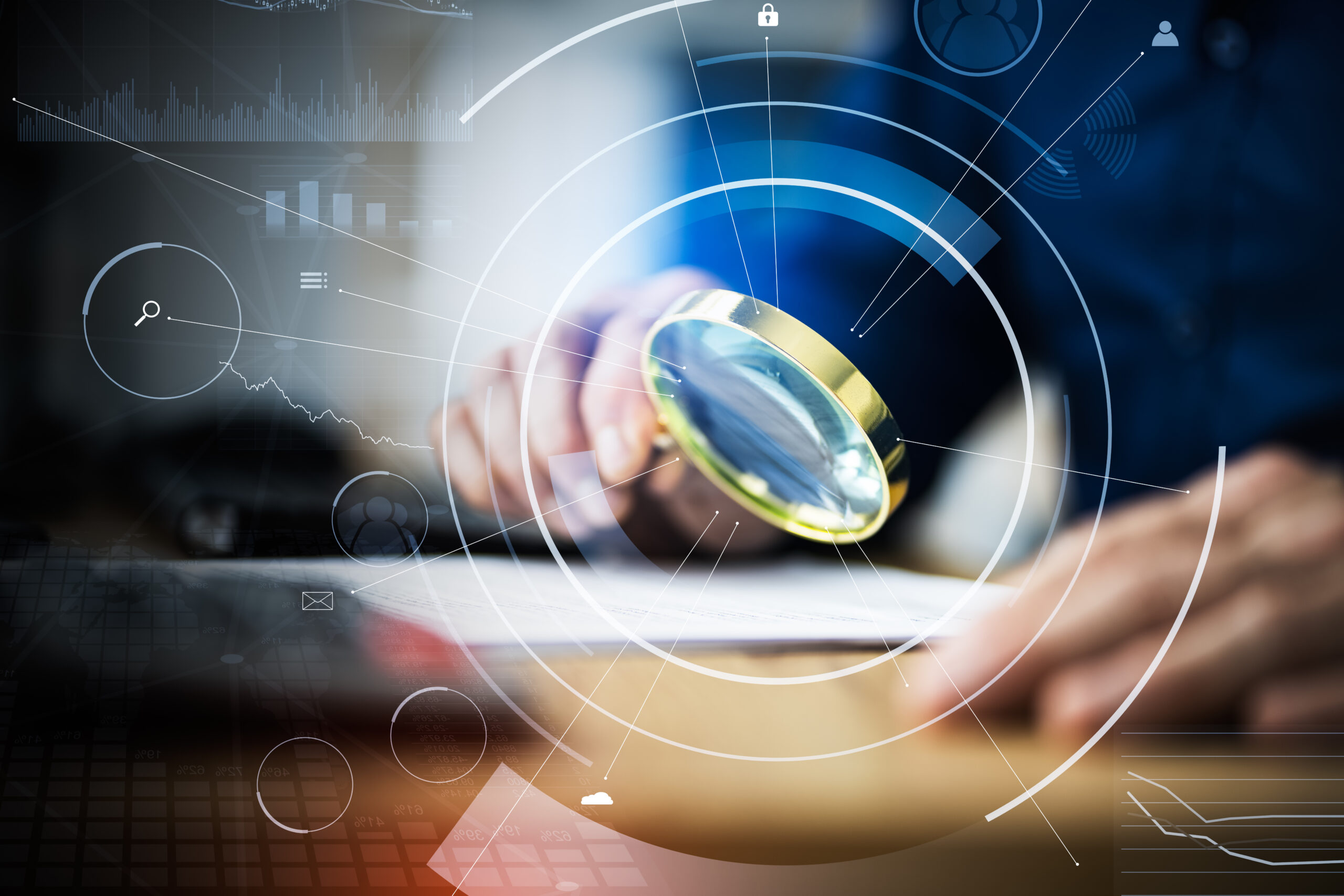 Argus investigations comprises of former state and federal law enforcement investigators with over 60 years of experience managing complex national and transnational criminal investigations and covert operations.
With a unique mix of private industry professionals and former law enforcement detectives, there is no task that our team can't handle.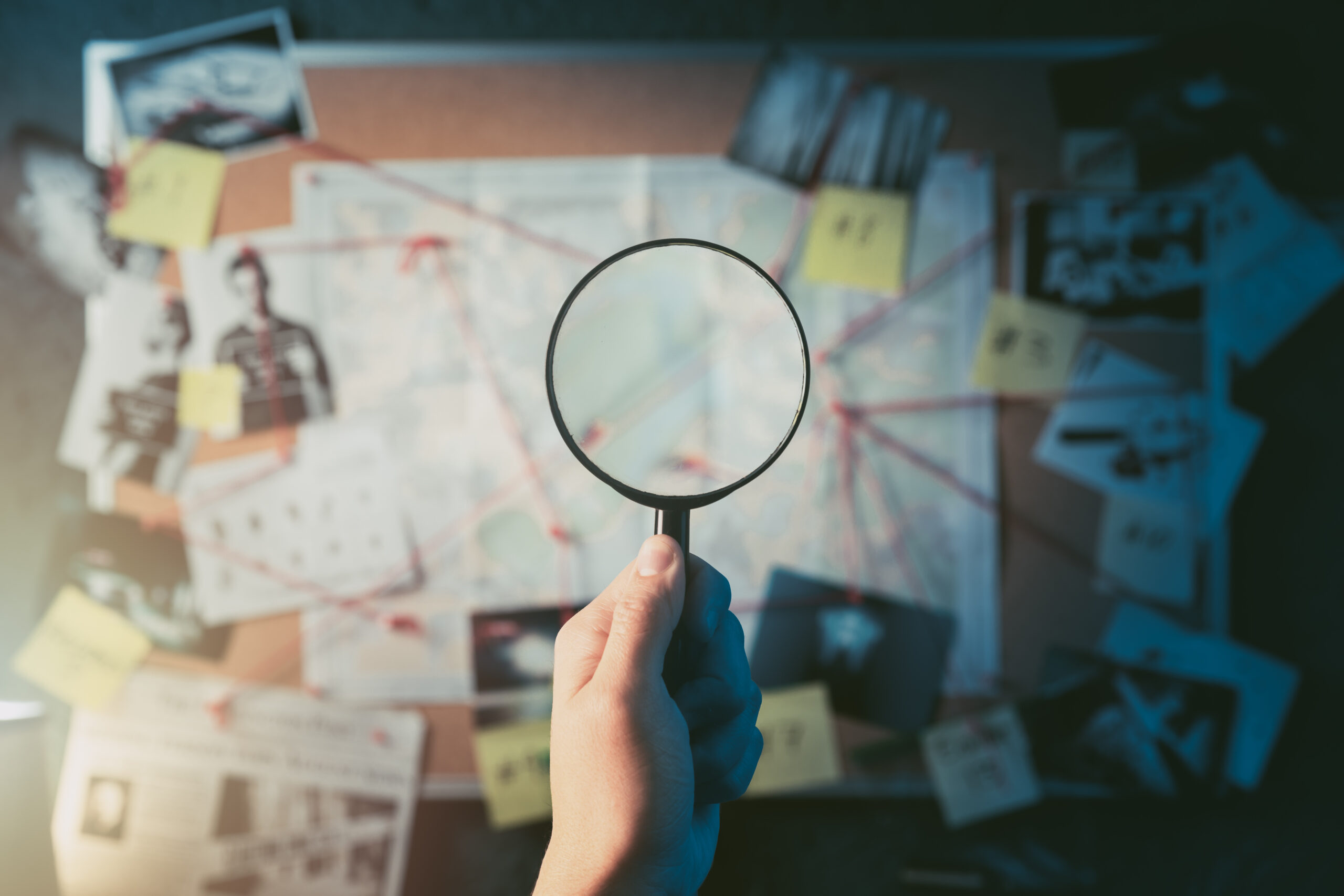 Our Highly experienced investigations team specialise in the investigations such as: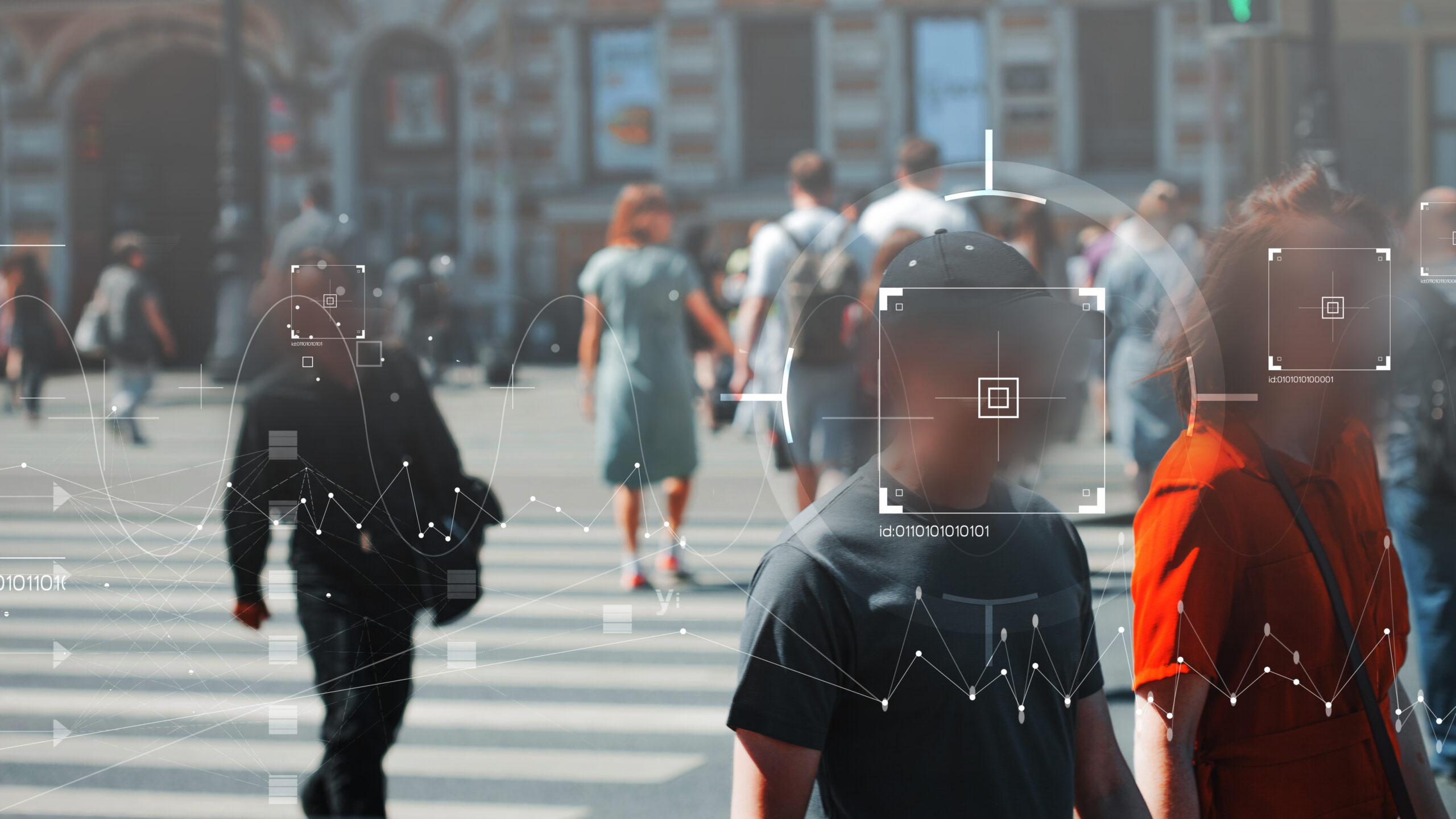 Our highly skilled operatives specialise in surveillance & security operations, including: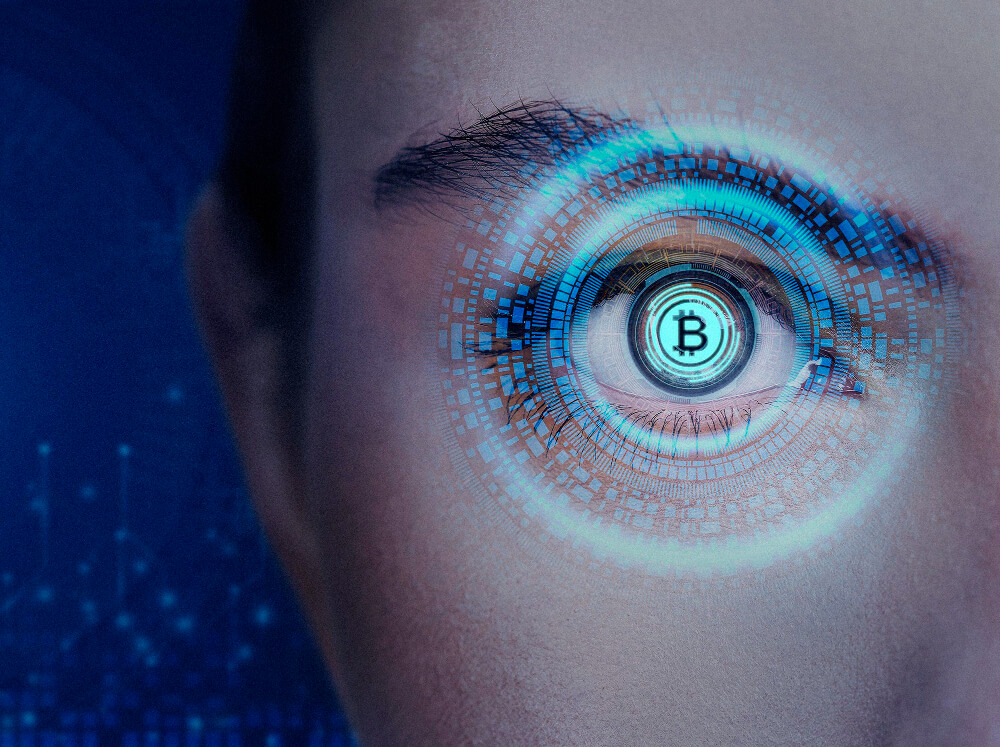 Our highly skilled operatives specialise in covert surveillance operations, including but not limited to: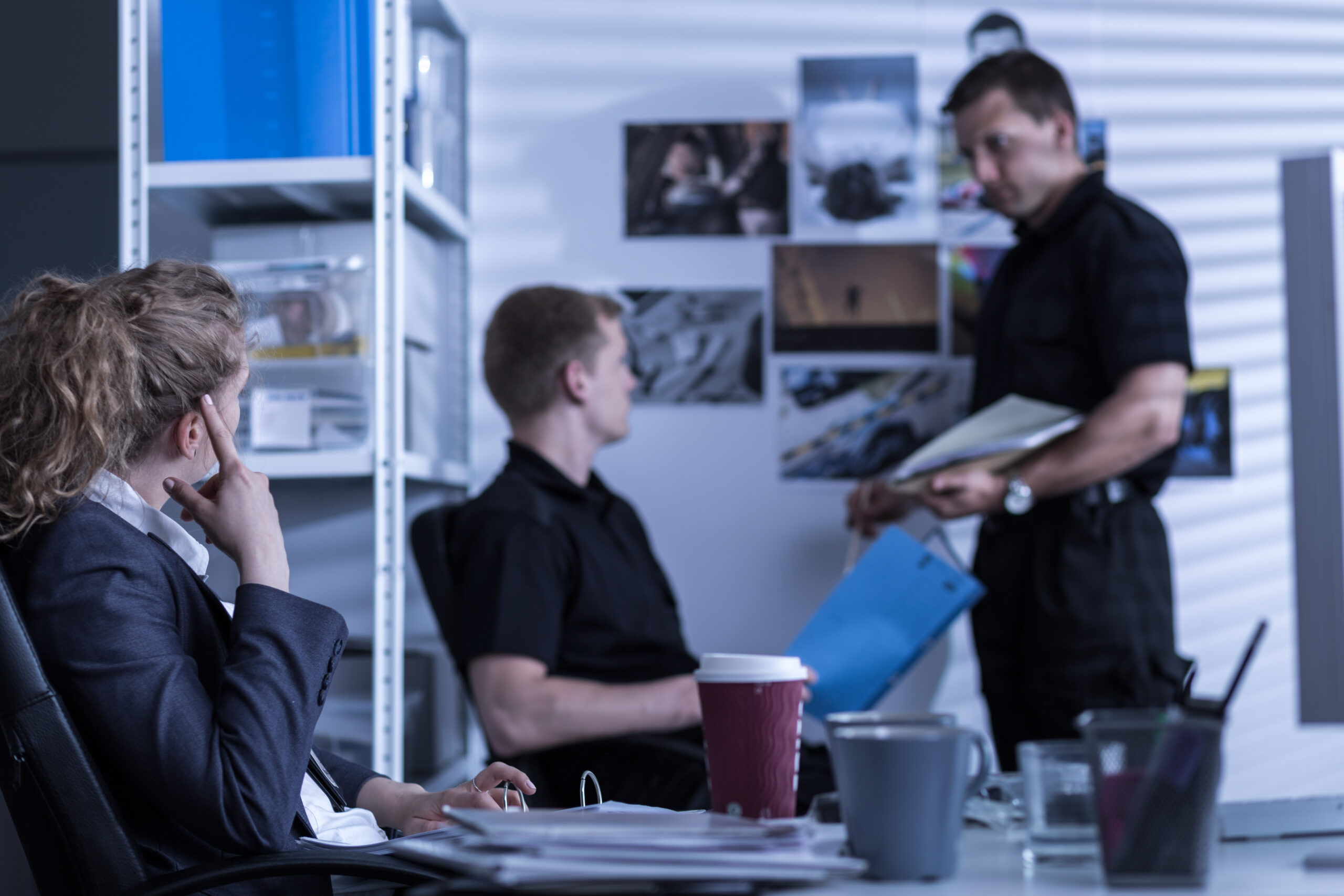 Our highly experienced team specialise in all forms of investigations, including asset recovery, background investigations, corporate investigations, insurance fraud, Investment and cryptocurrency fraud.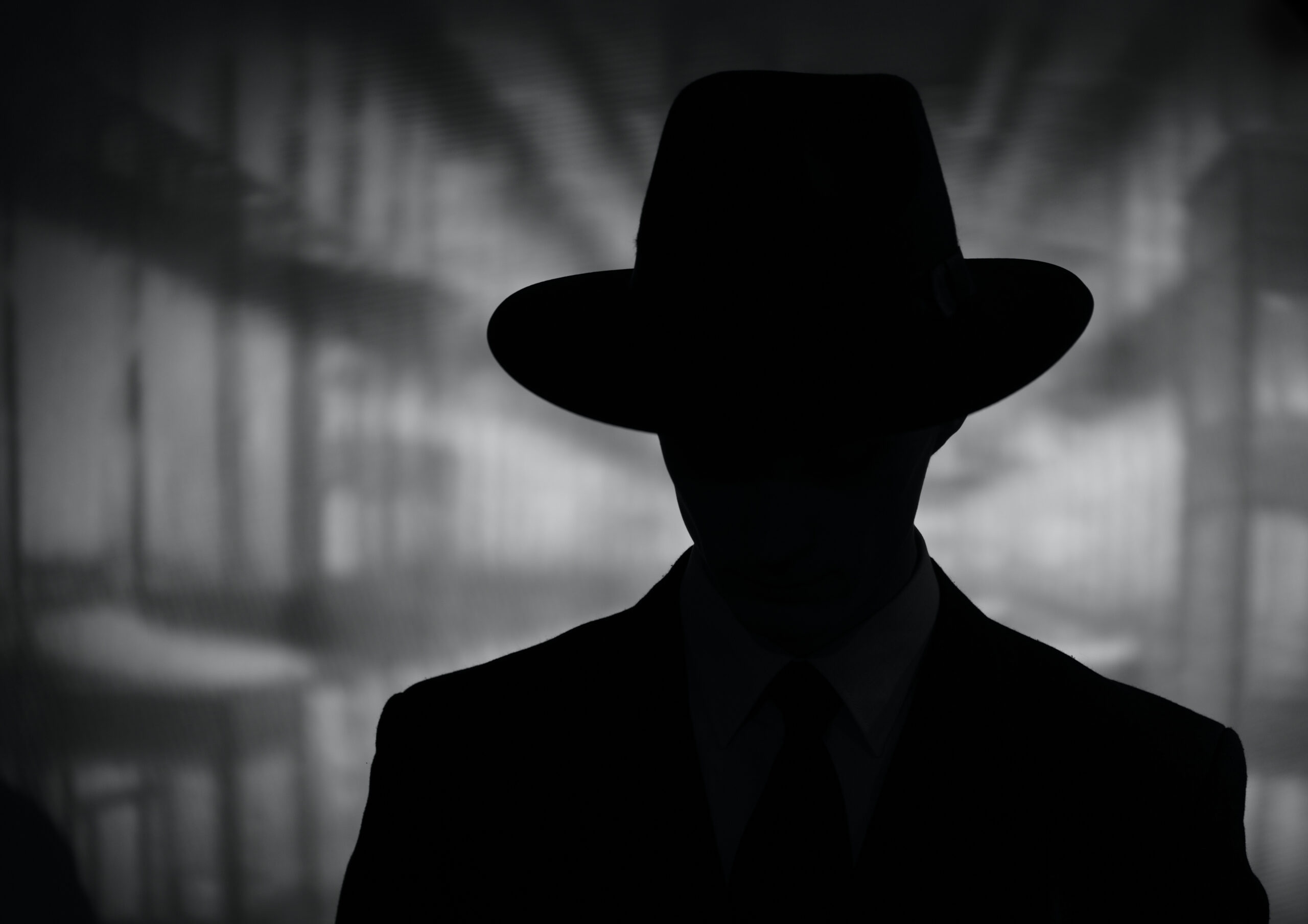 Our operatives have worked in the intelligence community and specialise in the covert collection of information and the cultivation and management of human sources. Whether your needs are to gather evidence or intelligence, we can tailor our covert strategies to meet your organisational needs.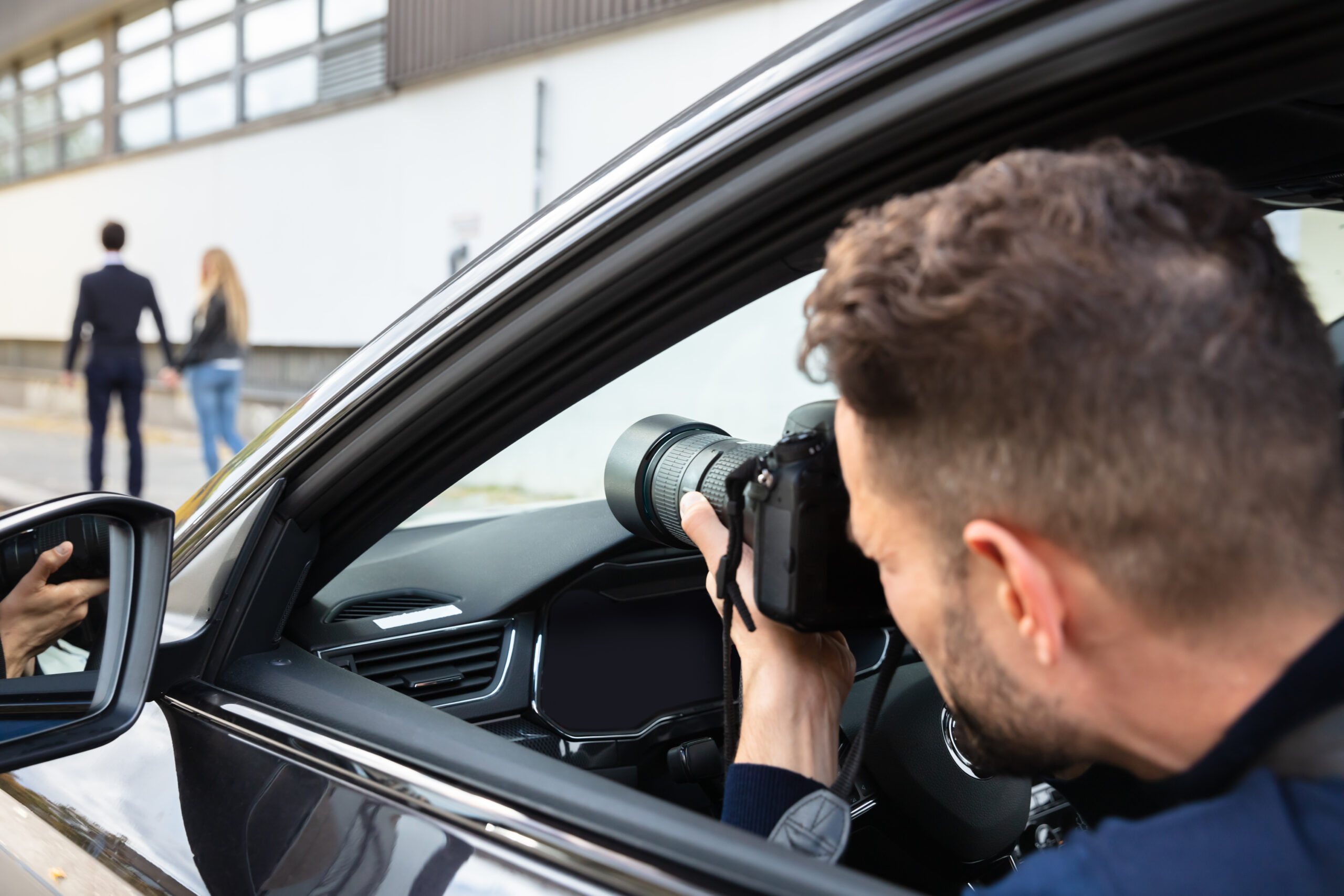 The Argus surveillance team comprises of former government and private sector surveillance operatives with experience in managing complex surveillance operations domestically and internationally.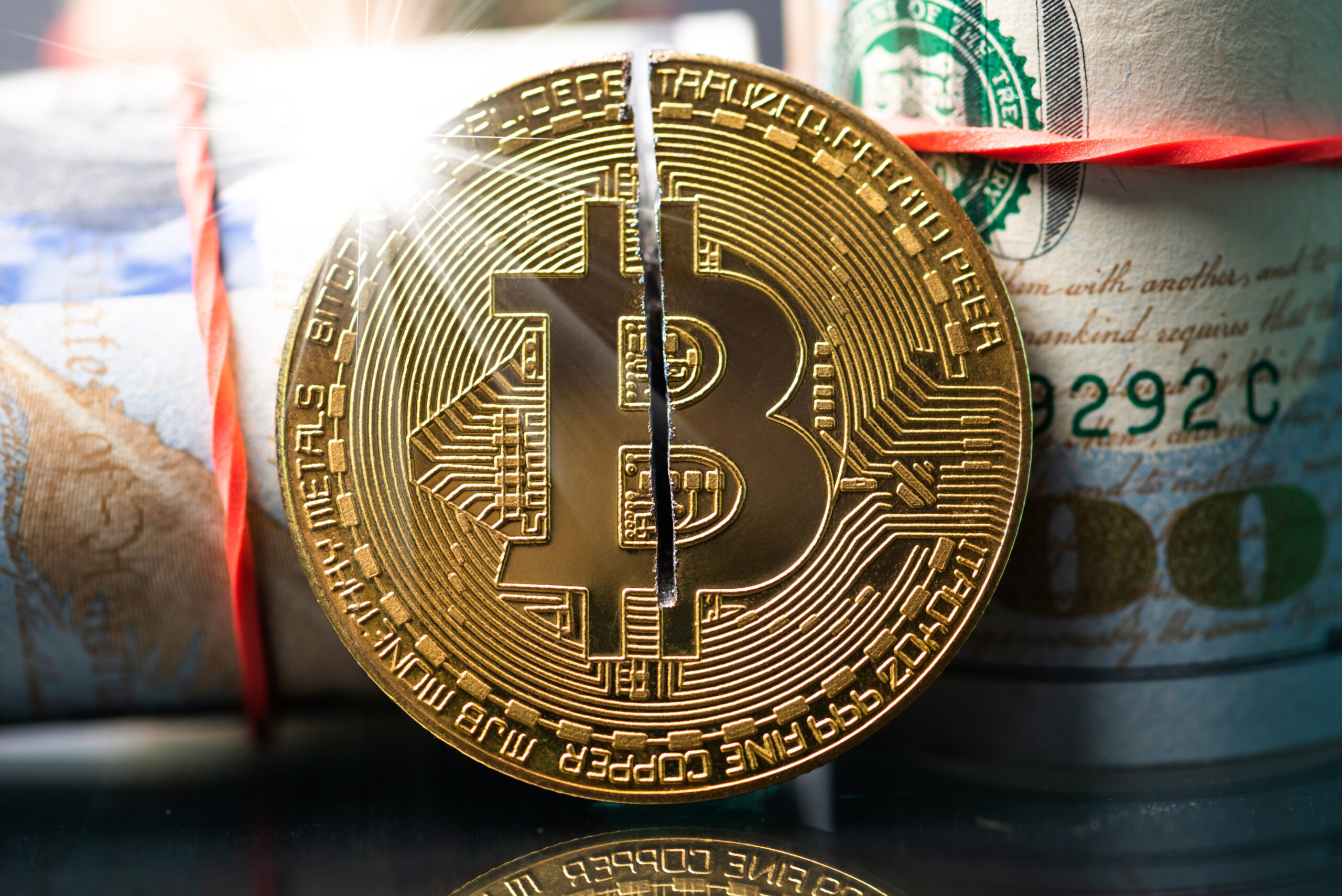 Argus cryptocurrency analysts are all recognised, certified cryptocurrency examiners having worked on hundreds of cryptocurrency investigations. However, what sets us apart, is our high success rate and extensive experience in gathering evidence admissible in civil and criminal court matters.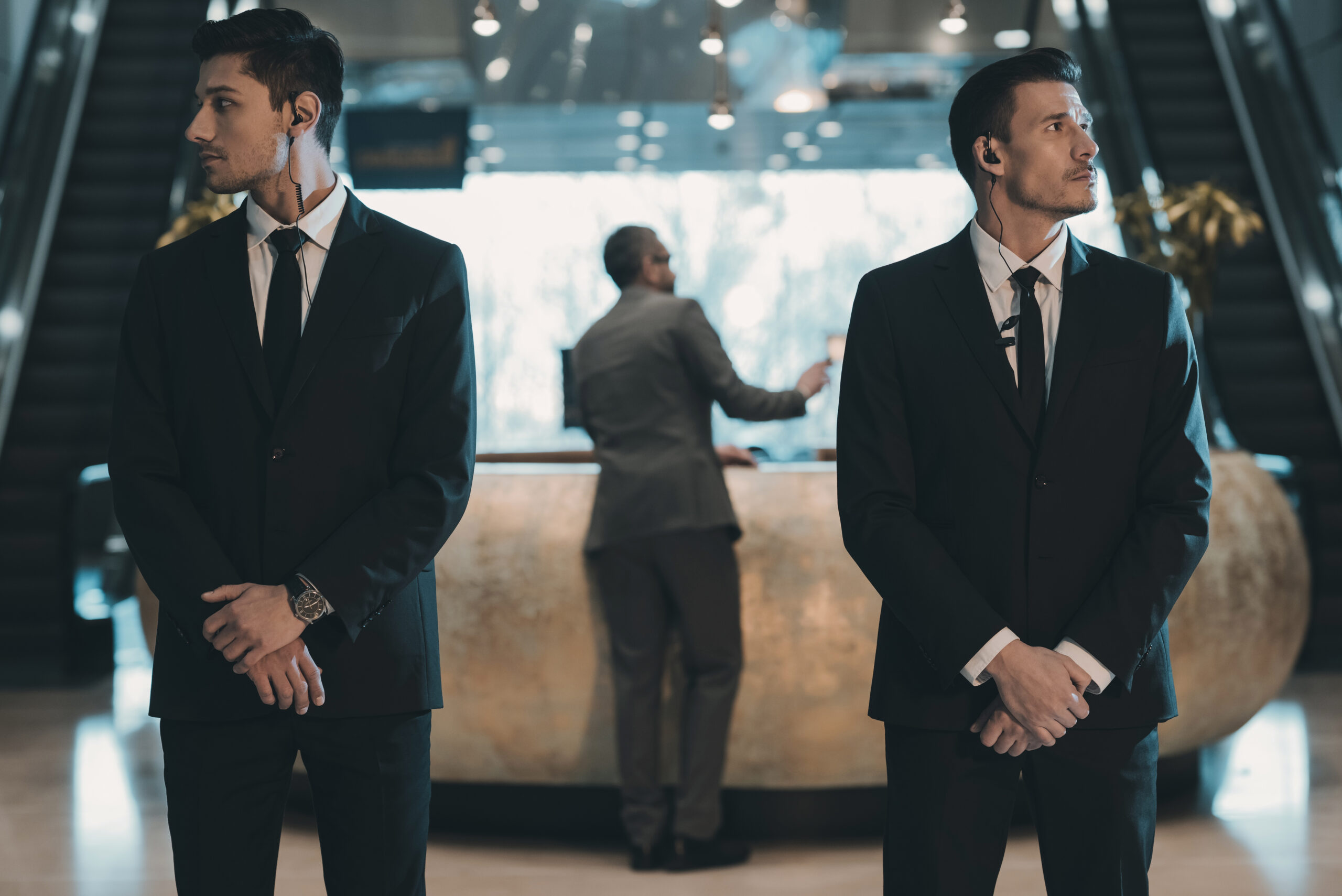 The team at Argus have experience running Close Personal Protection (CPP) and security operations for the government and private sector. Our team has been involved in operations such as the Asia Pacific Economic Cooperation (APEC) forum and private sector events.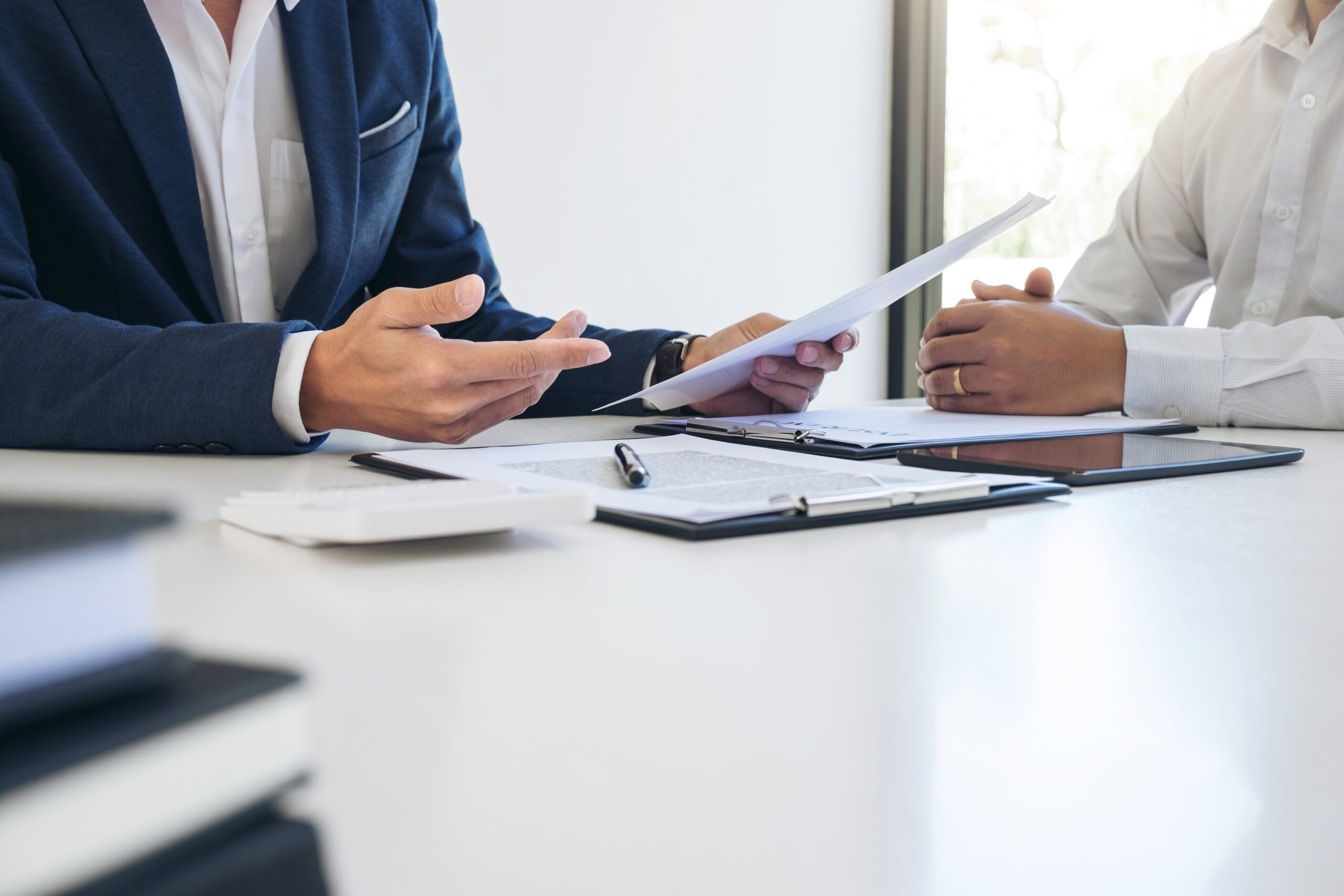 Our team comprises of private sector investigators, former state and federal law enforcement detectives and intelligence officers. Argus leverages this diverse experience in providing sound advice and consultation to industry partners on investigation strategy, security, training and policy development.
"The team at Crypto Consulting are efficient and professional. Worth every cent. Thank you so much!"
"Crypto Consultings Surveillance team helped our company resolve a long-standing workplace issue and ultimately saved us thousands. I highly recommend them"
"The team at Crypto Consulting made us feel comfortable and kept us well informed throughout our dealings with them. Their service and professionalism were always of a high standard" Adelaide S.A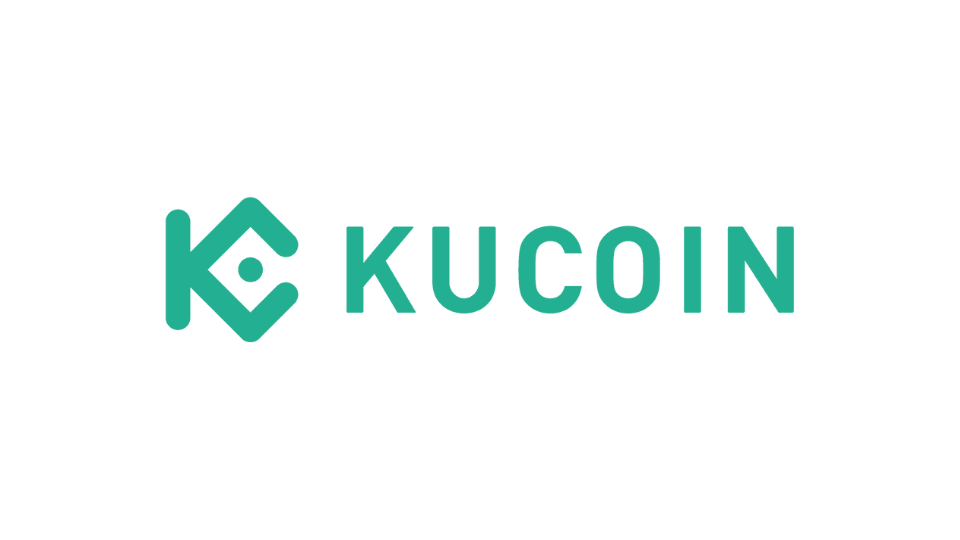 You may need your KuCoin deposit and withdrawal history to file your income taxes during the tax season. KuCoin now allows users to export their history at any time.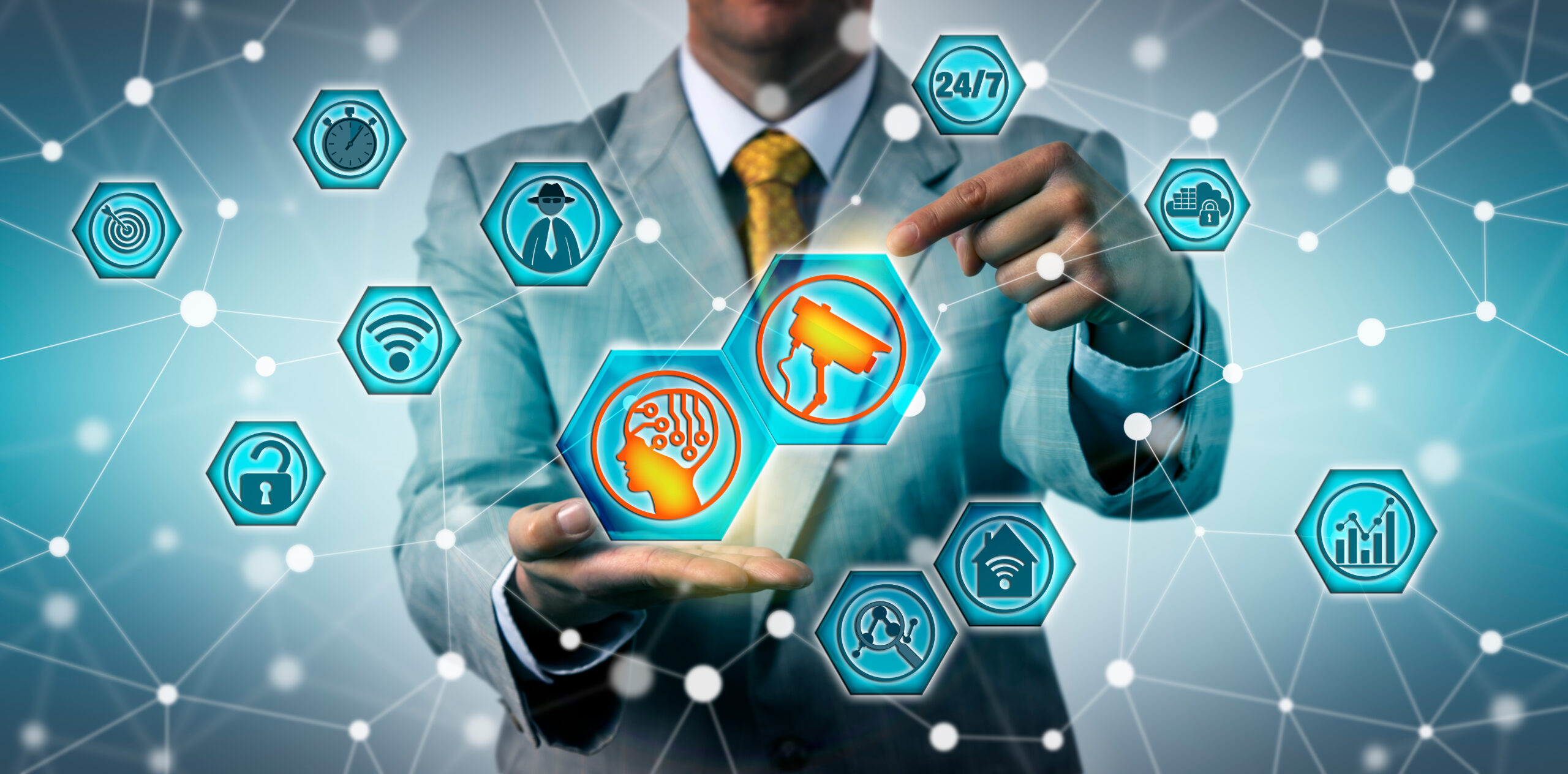 The art of physical surveillance dates back to ancient times and is well documented in Sun Tzu's "The Art of War". Throughout history, knowledge was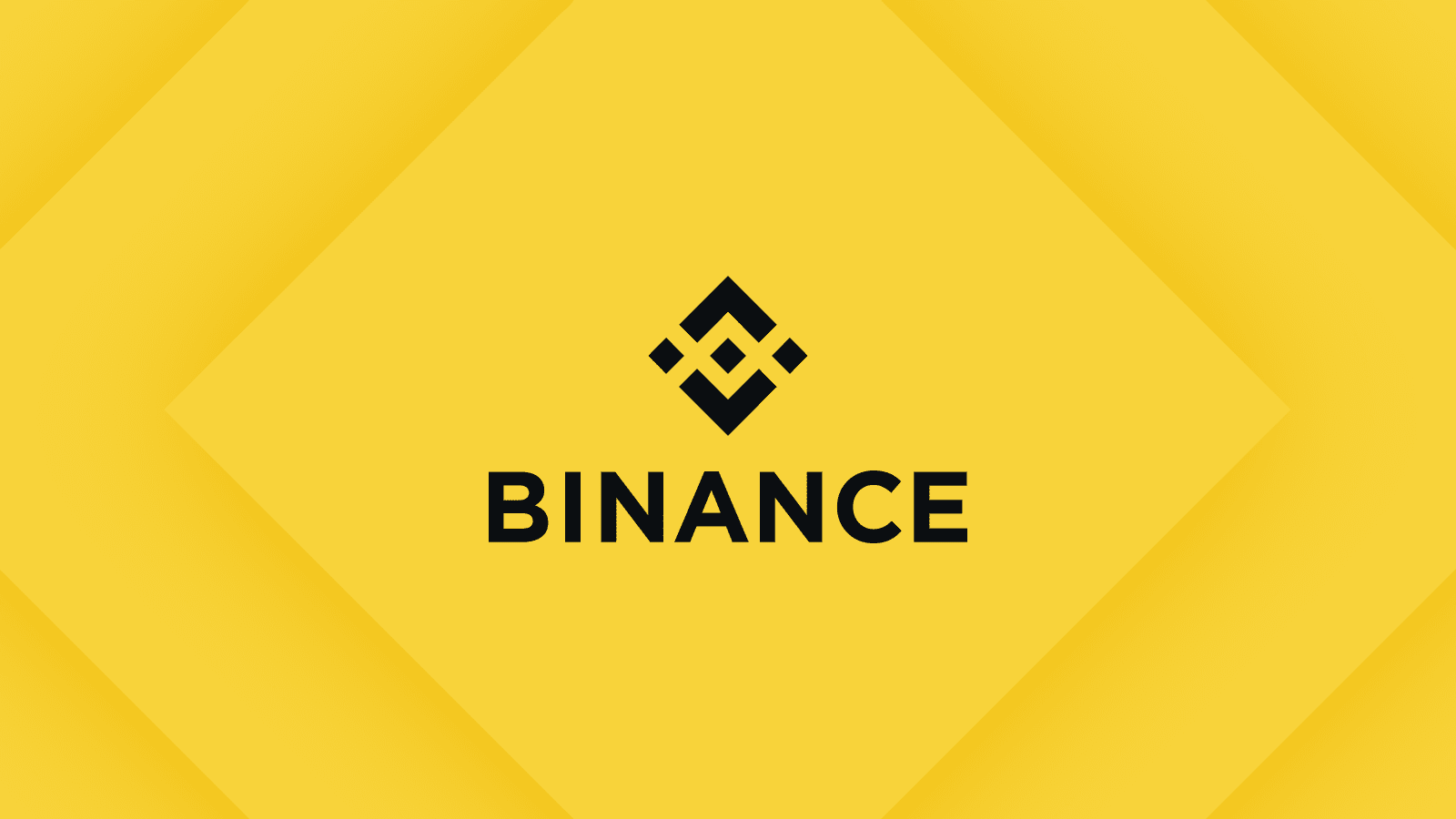 How To Export Your Binance Transaction History Follow these steps to export your annual or quarterly statement, which includes your full transaction history, including all
Contact ARGUS INVESTIGATIONS To Find Out More!
Rest assured and contact our experts for discreet and confidential advice